Tonto Dikeh shares some of the important things she has learnt in 38years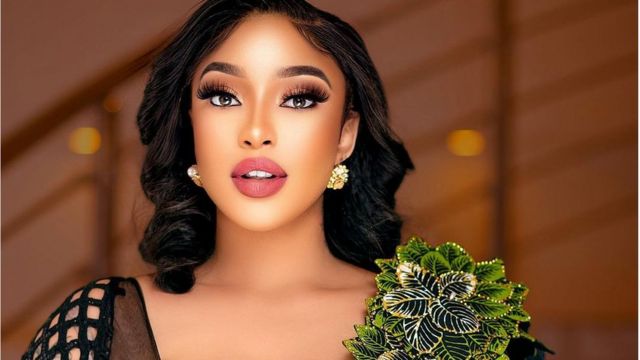 In anticipation of her upcoming birthday in just two days, Nollywood actress Tonto Dikeh has shared valuable insights she has gained over her 38 years of life.
Taking to her Instagram page, the renowned movie star disclosed several lessons she has learned. She emphasized the importance of not divulging every detail to family and friends, as it can have negative consequences.
Tonto Dikeh also highlighted the wisdom in keeping the actual amount in one's bank account private, having multiple sources of income, and embracing one's individuality, among other things. Additionally, she expressed her belief that seeking closure is a deceptive notion and advised moving forward and rebuilding instead.
"Things I have learned in 38 years.
Never tell your family everything; it will backfire.
Never tell your friends everything; it will backfire
Never tell anyone how much you have in the bank, that's for you and the bank alone.
Don't be too nice, not everyone has your heart. Be a good person but not a too nice person.
No one is like you, embrace your uniqueness.
Show yourself as much love as you can!!
Be selfish with your Space, boundaries, love, and trust.
Multiple streams of income are the new SELF LOVE, SELF CARE, AND BIGGEST BOSS MOVE.
No matter how little start something that brings daily income.
Fixed deposits are the biggest scam, next time ask your bank if you want to invest with them and watch yourself become a billionaire.
Finding closure is a scam. Move on and rebuild. Be your own motivation to be better and do better".