I have bad heart – Tonto Dikeh opens up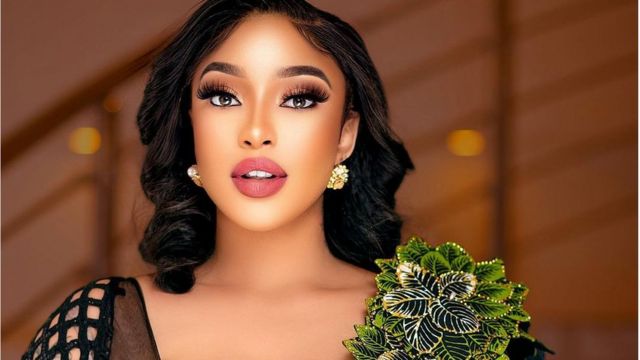 Tonto Dikeh, a Nollywood actress, has revealed that she has a 'bad heart.'
Tonto Dikeh announced this in an Instagram post on Thursday.
She cried out that she wants to live a long life and that her main goal in life is to be there for her son and witness his growth and milestones.
She wrote: "As part of my birthday gift to myself, I have decided to LIVE A LONG LIFE by gifting me a membership to a gym.
"I am a 38 years old woman with a bad heart. This is not fun, nor do I like it here, but it's my third day, and I can only say I breathe better, my pulse is open, my blood is pumping, and I am overall in pain. But I have a goal."
She added that she will always be a surgery girl.
"If you are looking for motivation today, let me be yours. I am the laziest woman on earth when it comes to fitness, but what I have is extreme strength. I love being lazy. It's my comfort zone. But I am here today," she wrote.