Nigerian teenager Philip Solomon sets Guinness World Record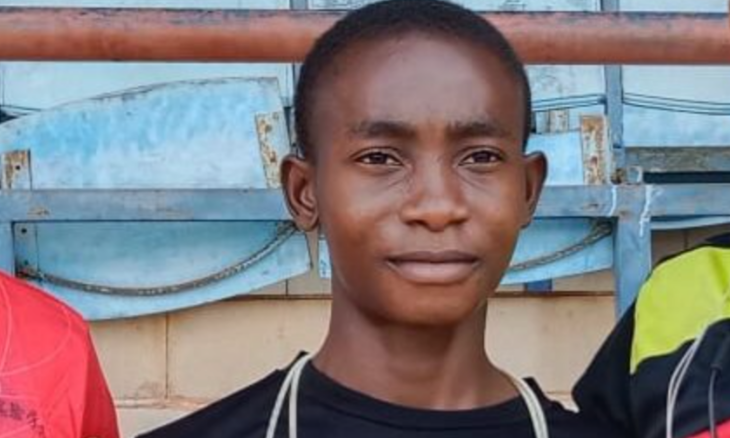 A student of Oyemekun Grammar School in Akure, Ondo State Philip Solomon has been declared the Guinness World Record holder for most skips on one foot in 30 seconds.
On January 24, the 17-year-old skipped 153 in 30 seconds on one foot to dethrone the former record holder Rasel Islam of Bangladesh whose record was 145. Solomon recorded a speed average of 5.1 skips per second.
The Guinness World Record ratified his record on Tuesday, four months after his attempt.
This makes him the first Nigeria and African Rope Skipper to hold the record.
A statement on the Guinness World Record website read, "The most skips in 30 seconds on one foot is 153, and was achieved by Philip Solomon (Nigeria), in Akure, Nigeria, on 24 January 2023.
"Philip was inspired by the previous holder of this record title Rasel Islam after seeing a video of their record attempt. He has been training to achieve the record and was honoured to attend a skipping world championship."
Solomon has joined his Ijapo High school, Akure counterpart, Gbenga Ezekiel, who was in February declared the world record holder for most skips on one leg in one minute with 265 skips, to increase Nigeria's rope skipping Guinness World Records to two.
The senior secondary school three students also said he was inspired by Ezekiel's feat earlier this year.