Saint Obi: Top military officers called me after my article – Zik Zulu Okafor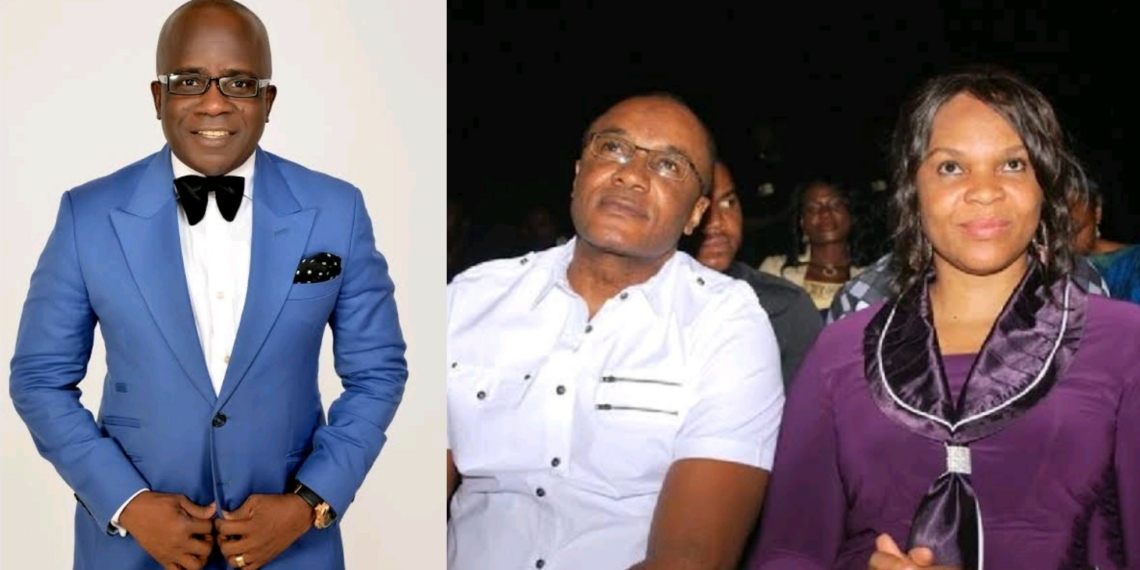 Filmmaker Zik Zulu Okafor said that he received multiple calls after his story on the late actor Saint Obi's purported personal and marital troubles.
Saint Obi died on May 7 after suffering from an unspecified illness.
The family did not make an official announcement about his death. However, it was leaked to the media.
Zik Zulu then published an essay titled 'Between Saint Obi's Marriage and His Death,' in which he claimed that the late actor's married life may have contributed to his death.
The former president of the Association of Movie Producers of Nigeria noted in his article that Saint Obi's stardom fetched him a "financially strong and powerful wife," drawing him into a wedding that would "drastically alter the cause of his life."
Speaking with Premium Times, the movie maker said his article may have been misunderstood.
He said, "I didn't write from every context. It was because of the encounter I had with him and not necessarily a comment on his marriage."
Zik Zulu added, "A lot of people wished he was still alive so they could render some form of assistance to him. You won't believe the calibre of people who called.
"Some were top-ranking military officers mostly northerners. Because he spoke the Hausa language fluently, they said he was one of them and wished they knew of his issues while he was alive so they could render some assistance."
He further noted that friends and colleagues of the late actor will put their heads together on a way to honour him.