Chikezie Uwazie, another Nollywood actor, dies in US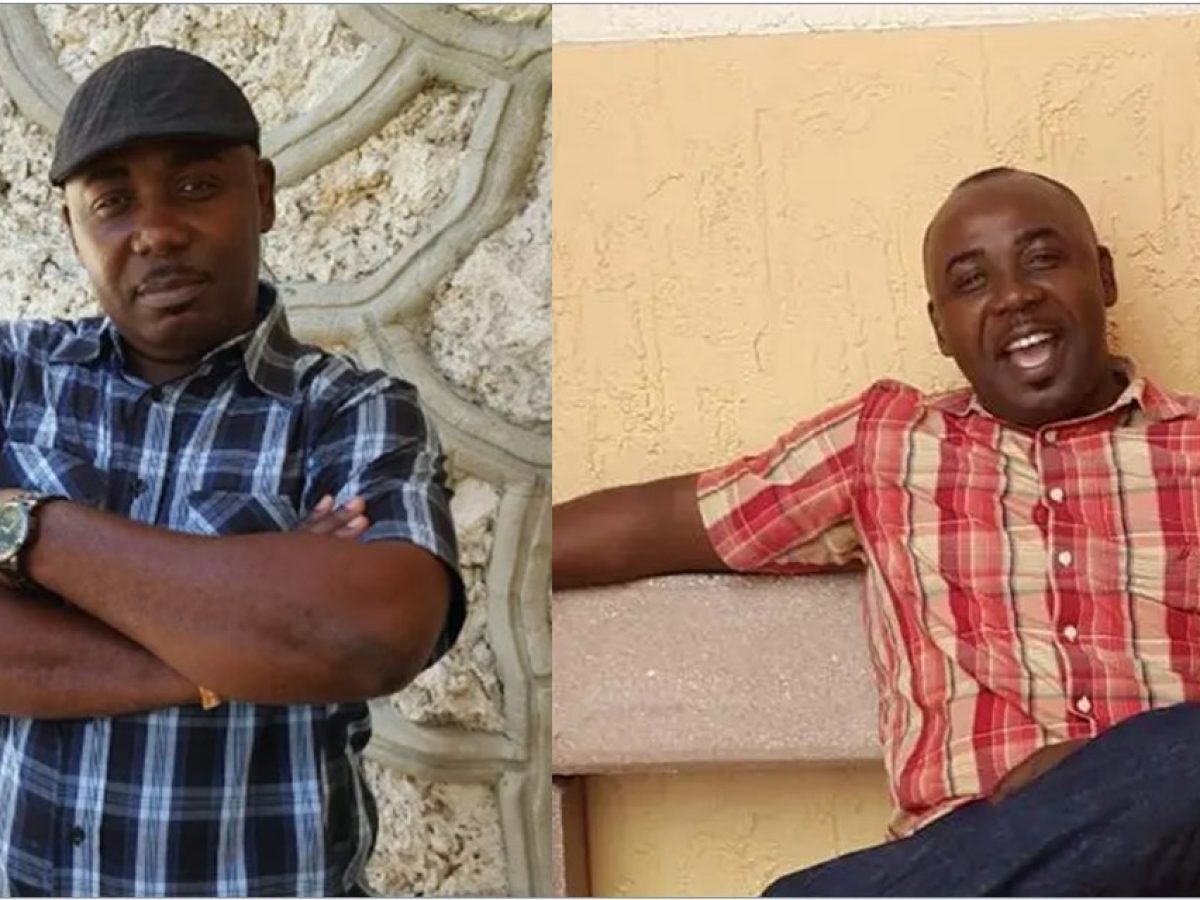 Chikezie Uwazie, a Nollywood actor, died in the United States of America after undergoing a second brain operation.
This comes only hours after the untimely deaths of two more well-known Nigerian performers, Saint Obi and Murphy Afolabi.
Sharing the news of his passing on her Facebook page on Sunday, actress, Obey Etok Chima wrote, "I can't imagine I am posting this. Chikezie Uwazie goneeeee.
"After a 2nd brain surgery. Gini na emezi. I was so shocked to get this news this evening. Just got this from our IMSU alumni platform. I thought you told me you were going to the States for greener pastures. You promised to come back some years back, but I didn't see you. Can't believe you are gone, but God knows best. Rest on Chyko."
Uwazie's death is the third in Nollywood in less than 72 hours after St. Obi and Murphy Afolabi.