May only Yul's wife we know – Rita Edochie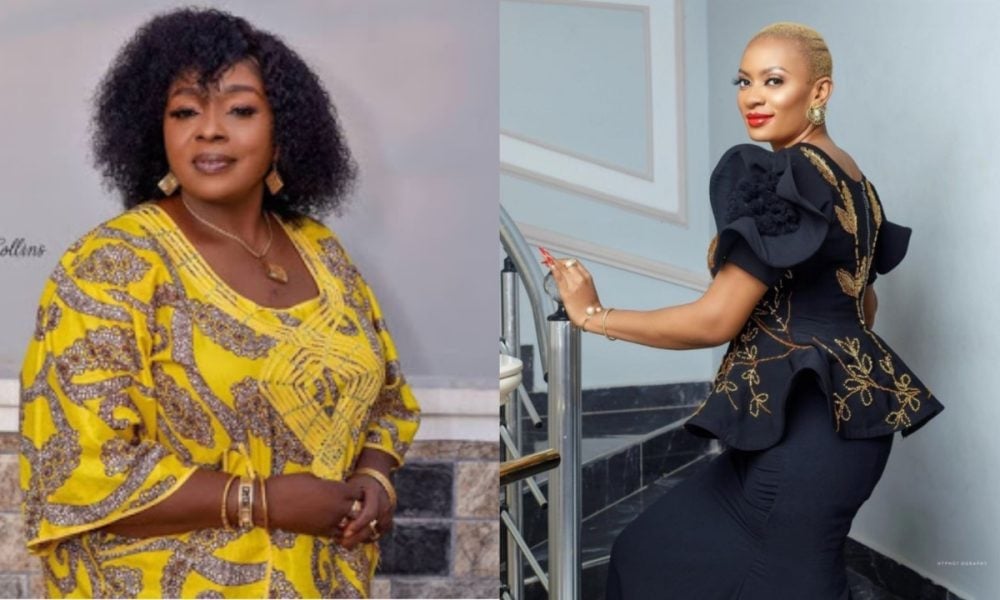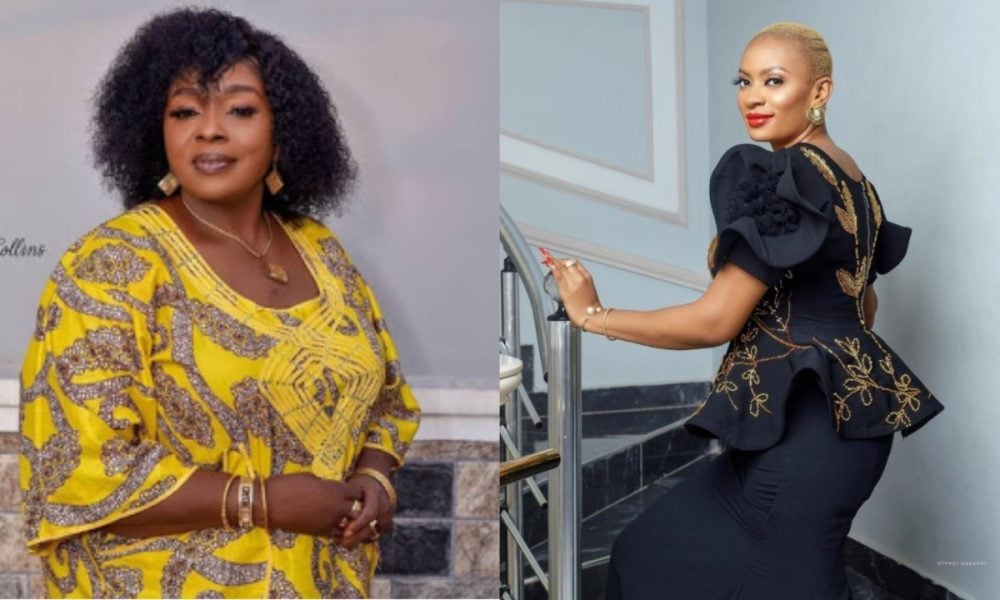 Rita Edochie, a veteran Nollywood actress, has characterised May as the one and only wife of actor Yul Edochie.
Rita, Yul's aunt, announced this in a post on her Instagram page on Sunday.
She wished May a happy Mother's Day and went on to say that any other wife is a forgery.
She wrote, ''Happiest mothering Sunday to the one and only Yul Edochie's wife we know, Queen May Yul Edochie.
"Any other na counterfeit."
Recall that Yul Edochie had earlier in 2022 unveiled his second wife, Judy Austin and son.
She, however, came under heavy criticisms after she shared a video of praising God for loving her and being there for her all the time.
The video was heavily criticised because it was posted on Yul Edochie's Facebook page, especially at a time when his first wife May, is still mourning their late son, Kambilichukwu.