Nigeria's Hilda Baci breaks Guinness world record for longest cooking time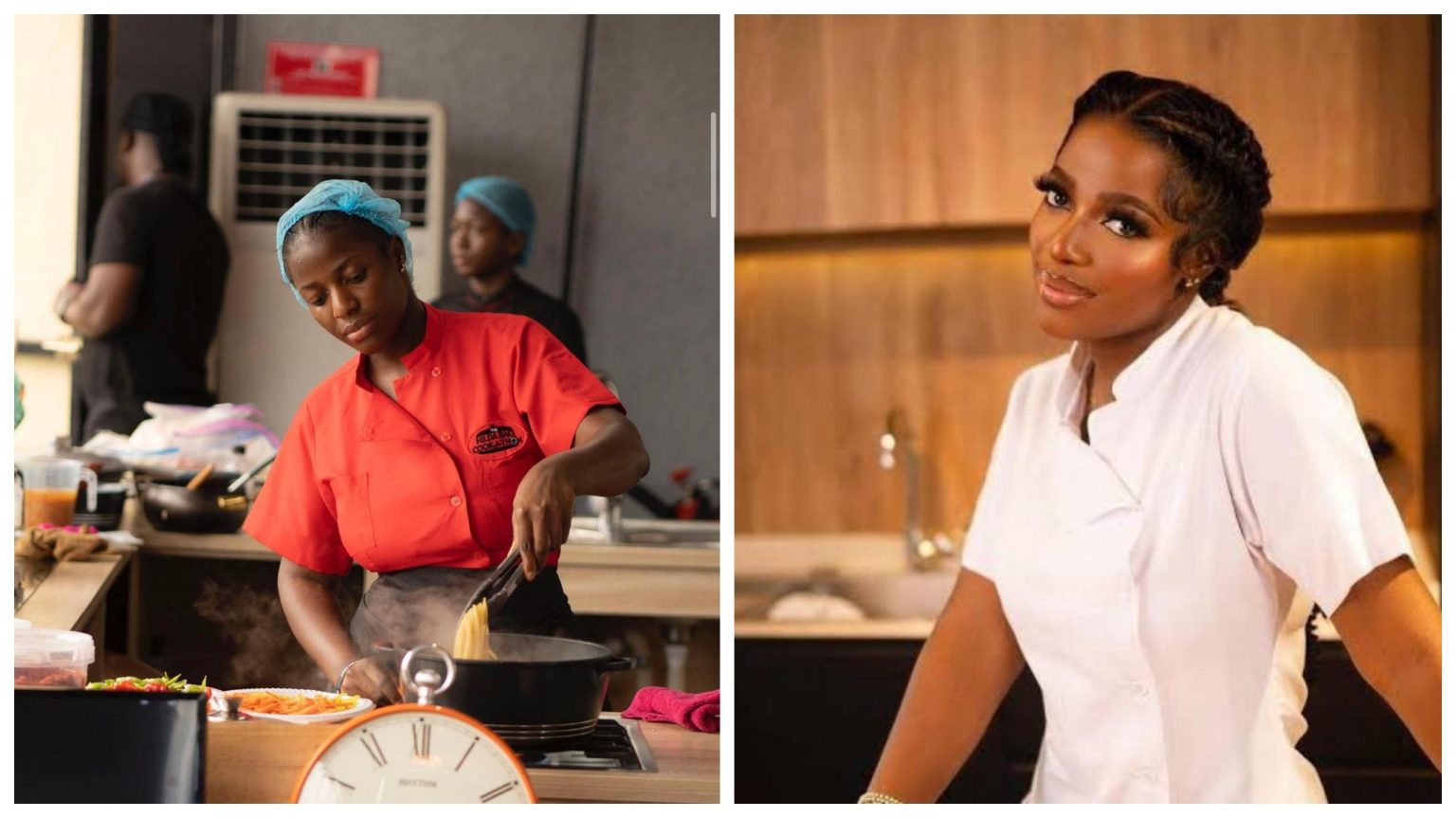 Hilda Effiong Bassey, also known as Hilda Baci, a Nigerian chef, has broken the Guinness World Record for the "longest cooking marathon by an individual."
On Monday morning, the chef broke the 87-hour-45-minute record established by now-former Guinness World Record holder Lata Tondon.
Hilda began the battle on Thursday at 4 p.m., when she turned on her stove.
Hilda carries on despite having broken the record as she aims to cook for 96 hours, setting a new world record as the first human on earth to spend such an amount of time cooking.
The restuarer has continued to receive a wave of support from government officials, celebrities, clerics, and other well-meaning Nigerians.
This is even as Nigerians stood by her despite a heavy downpour in the wee hours of Monday.
Earlier, Chef Tondon who previously held the record for the 'longest cooking time' had sent her benign wishes to Hilda.