Davido reacts as babymama, Sophia Momodu calls out irresponsible fathers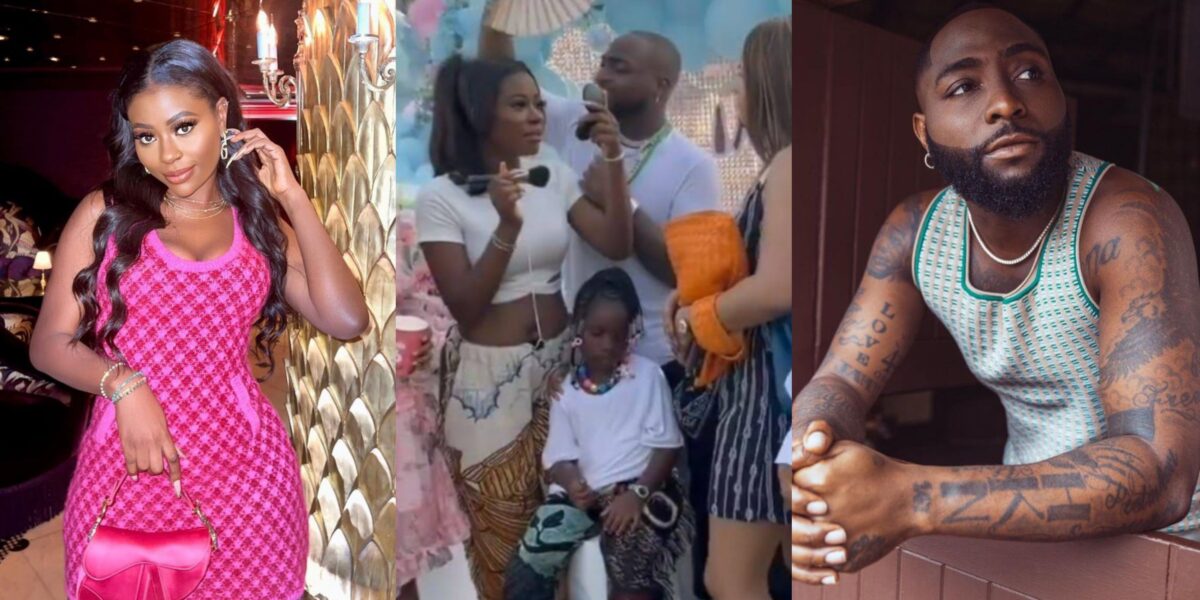 Following Sophia Momodu's criticism of negligent dads, popular Nigerian Afrobeats artist David Adeleke, well known by his stage name Davido, has reacted.
Sophia launched into a protracted tirade about males who exploit women financially merely to keep them quiet.
She vowed to end her quiet in a message that was published on her Twitter account.
There are many crazy individuals in our nation, therefore it's time to speak out, she said in a tweet.
"Financially bullying a woman into staying with you is the most disgusting thing a man can do, especially when children are involved. There should be a special place in hell for people who intentionally punish innocent children.
"Why should it be ok for a man to force a woman to handle his responsibilities as a father simply because the woman chose to move forward and refuses to look back?
"It's been almost a year. Enough is enough. It's been almost a year. The enabling, the scheming, the lies and the false narratives.
"I have said what I feel like saying today. Tomorrow we continue with the blatant truth."
Reacting to this in a tweet accompanied by a photo showing he's unavailable, Davido wrote: "I don't have time for wahala."