Sophia Momodu drags Davido, accuses singer of financial bully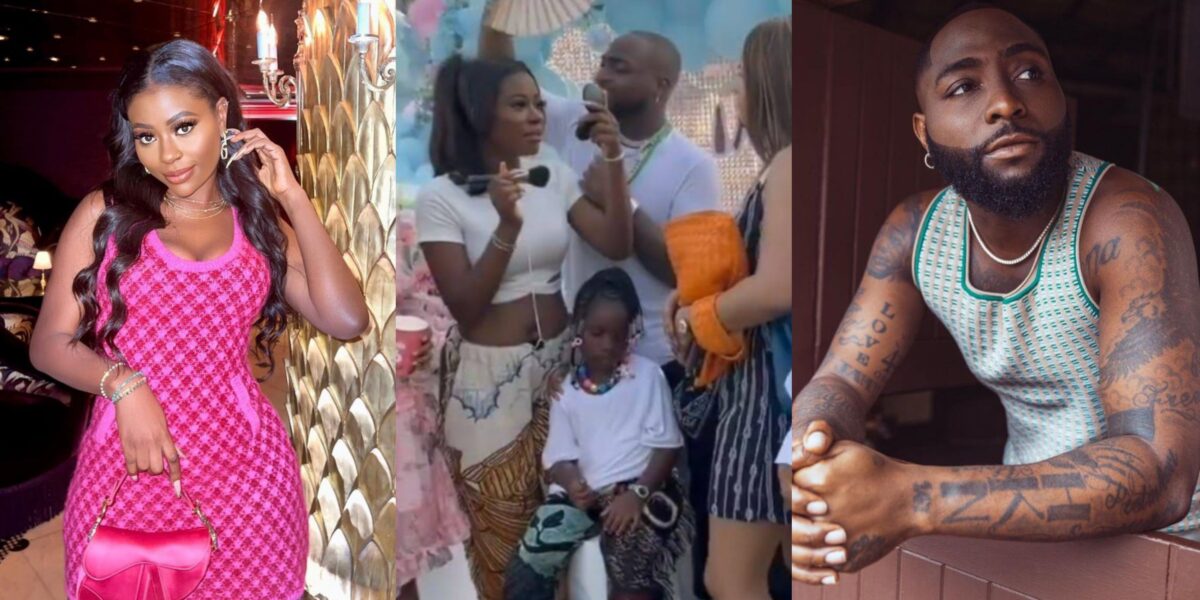 Sophia Momodu, Davido's first baby mom, has gone on a tirade about financial exploitation.
According to the mother of one, intimidating a woman financially into remaining with you has got to be the most repulsive thing a guy can do.
Sophia Momodu lamented the Nigerian system, saying it lacks legislation to safeguard women and children, in a series of tweets on her Twitter page.
Because she makes the decision to go on and never look back, she questioned why a guy would force a woman to shoulder his responsibilities.
Sophia, though, didn't mention anybody in her long article. Many, however, believed she was talking to Davido.
"Financially bullying a woman into staying with you has got to be the most disgusting thing a man can do. Especially when children are involved.
There's got to be a special place in hell for people who intentionally punish innocent children. It's been almost a year. Enough is enough!!!!
"Only in Nigeria! The laws don't protect women or children, and the men just do the absolute most! My goodness, the whole system just stinks!
"The amount of women going through financial abuse & being forced into silence in Nigeria is staggering. Who speaks for these women? Who defends them? Why is it ok for women to keep going through this?".
ER reports that sometime last year, Sophia Momodu shared a cryptic post about deadbeat parents following Davido's marriage.
Quoting the words of T.D. Jakes, Sophia stated that turning one's back on your offspring means turning one's back on your future.
She tweeted,
"Turning your back on your offspring means turning your back on your future…
T. D Jakes".