COZA pastor, Fatoyinbo confirms ailment, reveals Oyedepo's role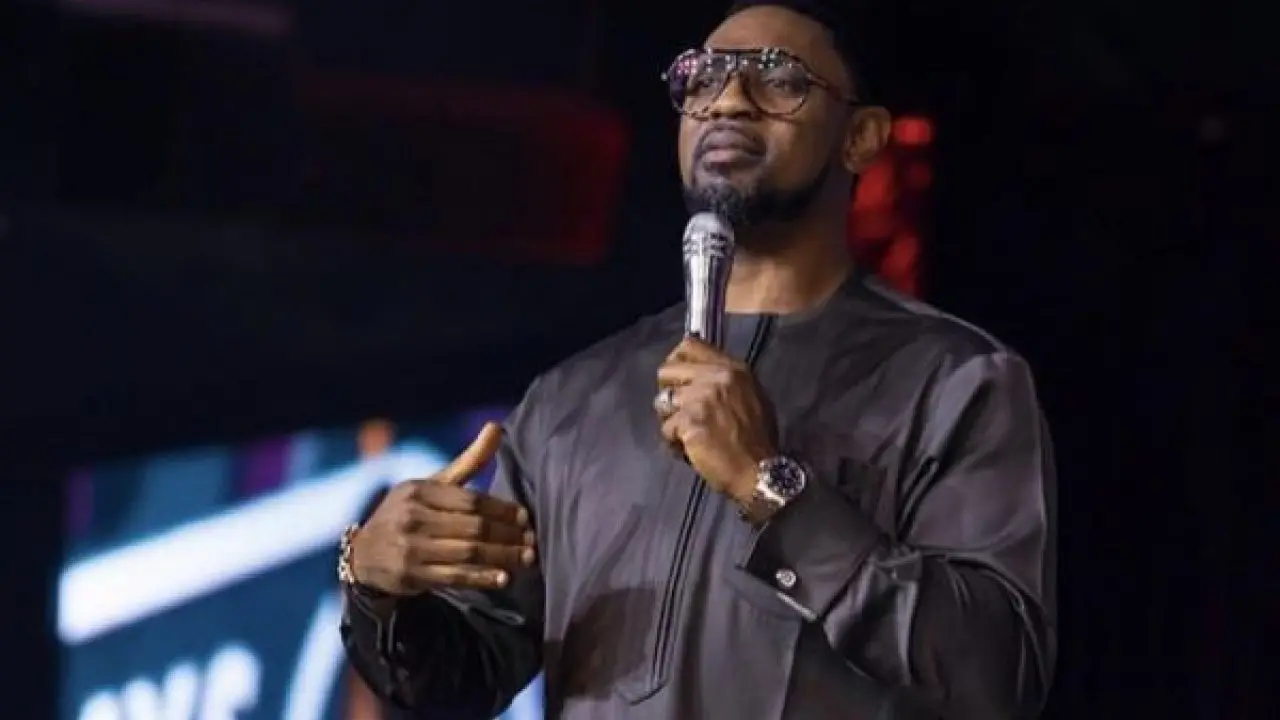 The founder of the Commonwealth of Zion Assembly (COZA), Pastor Biodun Fatoyinbo, has described how God cured him of a disease.
Remember how Fatoyinbo made headlines when Timi Dakolo's wife Busola accused him of sexual assault? In November 2022, he was seen to be underweight.
A wide range of Nigerians had hypothesised that the priest may have suffered a stroke or cancer.
Fatoyinbo acknowledged his illness while speaking on Thursday at the International Minister Conference hosted by David Oyedepo of the Living Faith Church.
Although he did not reveal the nature of the illness, he testified that while receiving medical treatment, his mentor Oyedepo was praying and speaking blessings over him.
"Last year, I was a little bit ill and against everything, the medical sciences, Papa (Oyedepo) spoke, and I am here today.
"And I want to give God the glory. I am well today, I used to be a drummer boy in Winners Chapel. Three years ago, I came under Bishop Oyedepo's covering & my life, ministry have been phenomenal," he said.