I don't like to be called an actor- Ali Baba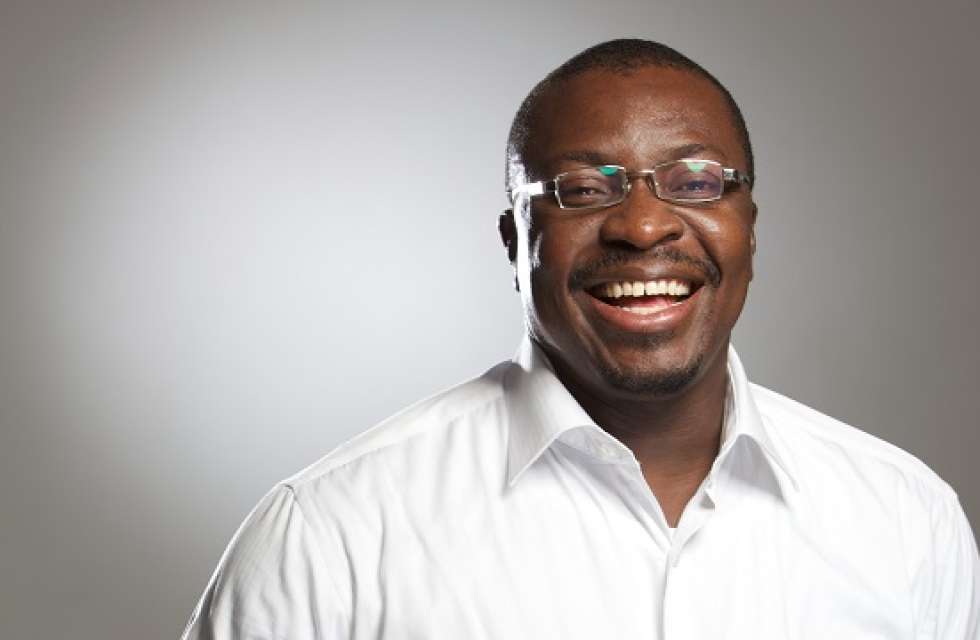 Popular comedian, Atunyota Akpobome, aka Ali Baba stunned many recently when he said he doesn't like to be called an actor. Ali Baba who has featured in movies like The Wedding Party, Gold Statue amongst others noted that he prefers to be called a comedian or MC.
The revered showbiz personality made this known as a panelist at a youth development forum called 'The Roundtable Lekki'.
He said:" Acting is a labour of love.I don't tell people that I am an actor.There is no money there. What one will charge for a three hour job, you won't get it from a five day, seven days, sometime two weeks shoot. So these people just do it to make sure that people are happy, and for them it's a passion that they have. That is why I don't do movies. If I do a movie, I will just do it and take the money that I will be given just as an aside.I am a comedian and MC".
Emphasizing on the advantage actors have, he said:"The thing is that acting gives one more mileage.That's the good thing about acting.One appears in a movie and ten years later, people are still making reference to the role one played".
Ali Baba also revealed that asides stand-up comedy, he writes speeches for politicians.
"I do script writing for politicians. If they invite the minister to go speak on any issue, we can write the speech out for him and he will present it and it will look like he wrote it.I also ghost write books and biographies".