I was Chairman of APC in Alaba for 14 years – Wizkid's Father, Balogun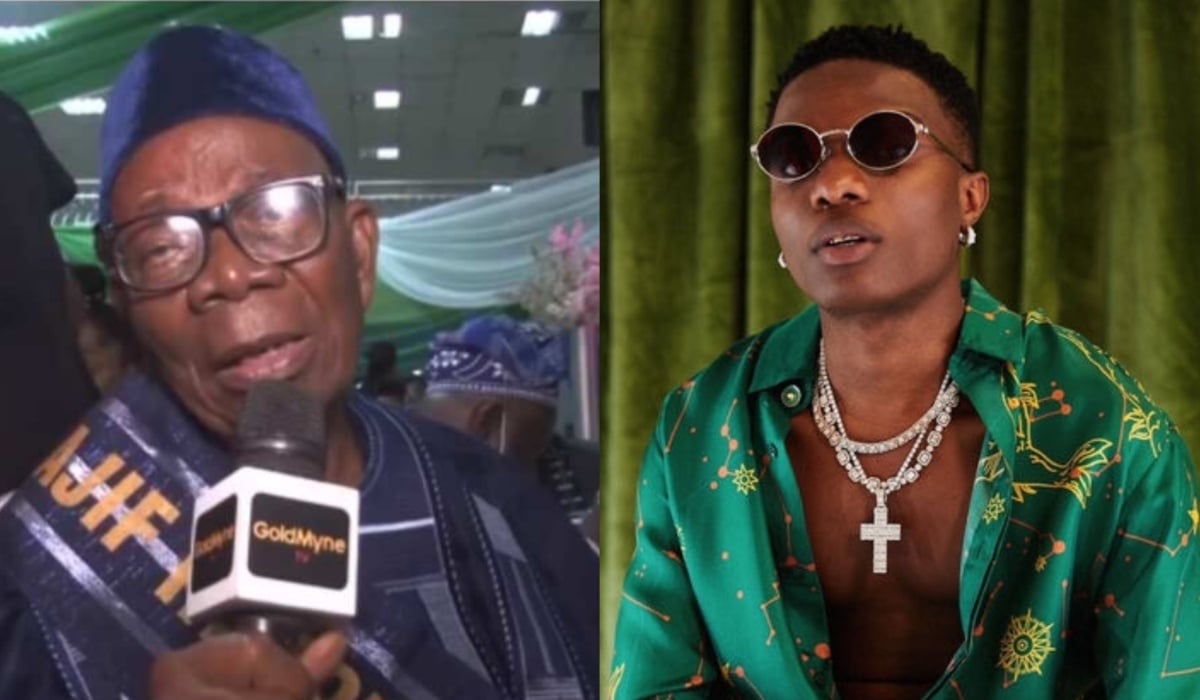 Wizkid's father, Muniru Olatunji Balogun, disclosed that he served as the All Progressives Congress, APC, chairman in Alaba, Lagos, for 14 years.
He was the ward chairman of the defunct Action Congress of Nigeria (ACN), and following the merger, he was elected chairman of the governing APC.
In a current interview with GoldMyne TV, Balogun discussed his involvement with the Alaba neighbourhood.
He claimed to have pushed for the introduction of electricity to Alaba in 1972.
He said, "I came to Ajegunle in 1972. And at that time there was no light in Alaba. So, I'm the one that went to NEPA and made them come to survey the whole of Alaba and gave them light. So, those are my contributions [to the community].
"Also, I'm the Babadeen of Alaba Central Mosque. And also a former chairman of the APC for 14 years. I thank God that I'm still alive and my son, Wizkid is still doing well."
Video link:
"I Thank God That I Am Still Alive And My Son Wizkid Is Still Doing Well" – Wizkid's Dad pic.twitter.com/ZPLnhzTYNa

— GoldMyneTV (@GoldmyneTV) May 11, 2023