Many female realtors advertise houses seductively – Nedu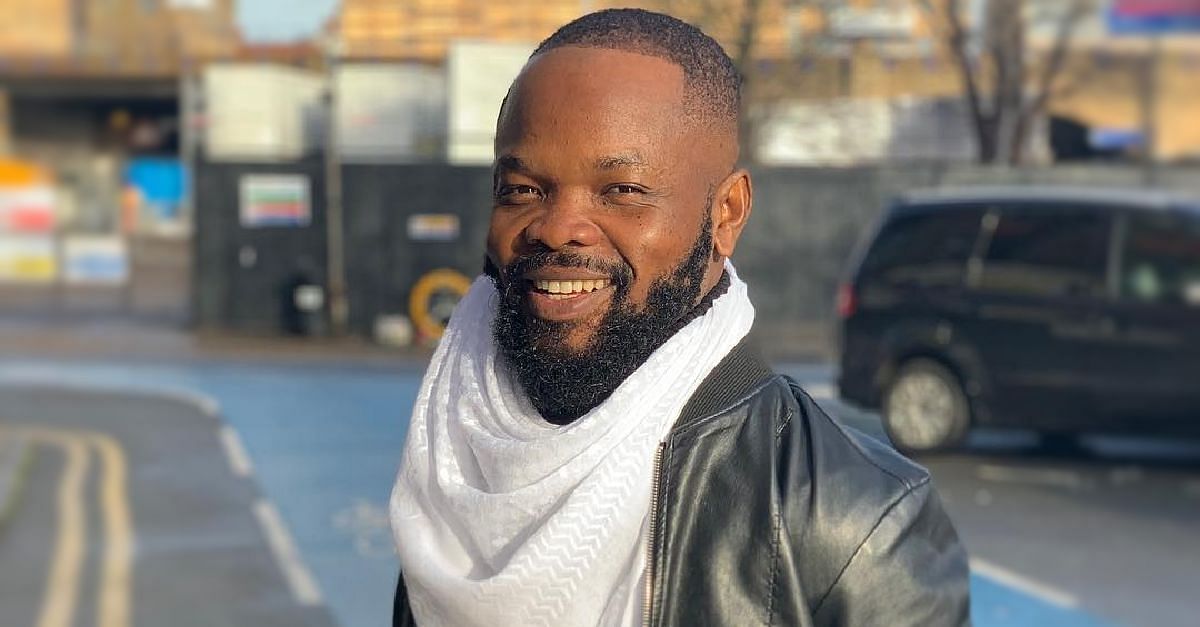 Chinedu Ani Emmanuel, popularly known as Nedu, a Nollywood actor and media personality, has criticised the way some female realtors advertise their properties.
According to the comic actor, they adopted a seductive rather than persuasive demeanour.
He stated this on the most recent episode of The Honest Bunch audiovisual podcast, which he co-hosts.
He claimed that after seeing such seductive advertisements, some men would send private messages to the female realtor for interior design purposes.
Nedu said, "All the realtors, God bless you. I see plenty of you selling houses on social media. E be like say na Tunde Ednut post one. Na so the girl first start, 'Hi, my name is Shalewa. Siting here is a six-bedroom mansion on a 482,000 square meters.'
"For you to know, see the main thing wey dem dey sell, watch: 'Sitting here is a 482,000 square meters. It has seven bedrooms, two cinemas, five kitchens. Now, let's go in let me show you the building.'
"Na time you go come see proper wetin dem dey sell [stands up and demonstrate]. They go come turn, 'let's go in' [catwalks].
My brother, them no born your father well, you go enter her DM 'Can I get a plot'."