I can only marry an older woman on one condition – Nedu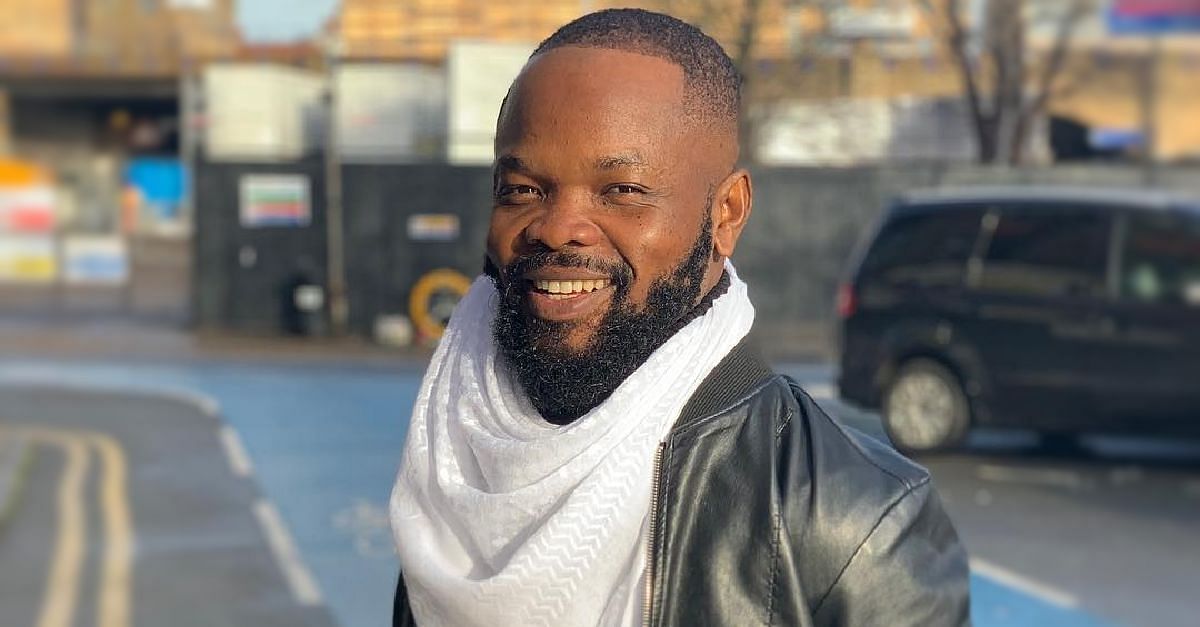 Chinedu Ani Emmanuel, better known by his stage name Nedu, is a Nollywood actor and media personality who has admitted that he can only wed an older woman if she is wealthier than him.
On a recent episode of The Honest Bunch, a podcast he co-hosts, he announced this.
The thespian said, "I cannot marry an older woman. It is not possible. The only time I can marry an older woman is when she is Melinda Gates.
"Shouout to Regina Daniels for marrying Ned Nwoko. Shouout to Ned Nwoko for keeping his A-game all the time."
Nedu divorced his wife last year after accusing her of infidelity and paternity fraud.