Court nullifies MC Oluomo's parks and garages committee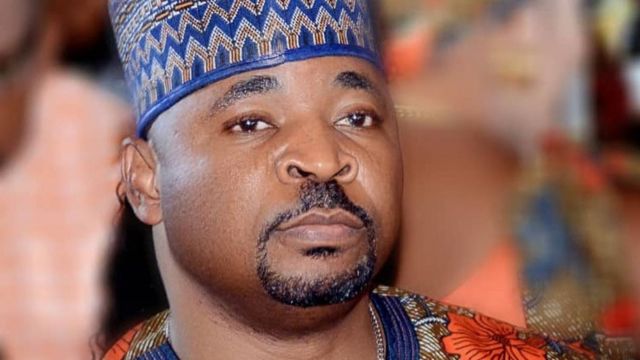 The National Industrial Court of Nigeria (NICN) sitting in Lagos on Tuesday voided the Lagos State Parks and Garages and reinstated operations of the Road Transport Employers Association of Nigeria (RTEAN).
Justice Maureen Esowe also nullified the state government's appointment of a caretaker committee and chairman Musiliu Akinsanya aka MC Oluomo.
The judge said the act of Lagos State government in suspending the national unions operations in the state and setting up a caretaker committee is illegal and against the provisions of the 1999 Constitution as amended.
RTEAN instituted the suit marked NICN/LA/381/2022 in October 2022 to challenge Lagos State government for allegedly dissolving the elected executive committee of the union in the state and appointing a caretaker body, known as the parks and garages administrators.
The defendants in the suit are the governor, the attorney-general of the state, and Sola Giwa, who is the special adviser to the state governor on transportation among others.
In January, the union through its counsel Elisha Kurah (SAN) argued that a state cannot interfere in the affairs of a trade union registered under the Trade Unions Act of 2004. He added that the state can not dissolve the union, saying such matters are handled by the Federal Ministry of Labour and Employment.
"The government dissolved RTEAN, suspended its operations and took over the garages. The union is challenging Lagos State since union matters are under the federal ministry," he said.
But, counsel for the state government Adebayo Haroun contended that the government did not violate the law nor dissolve the national body's operations in the state, but sought to maintain law and order by creating the ad-hoc committee when violence ensued between the unions.