How I deal with criticisms – MC Oluomo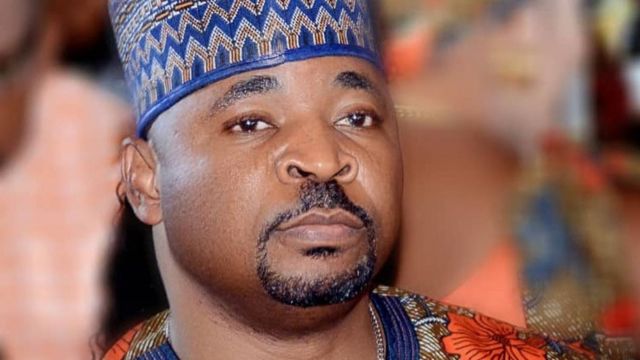 Musiliu Akisanya, also known as MC Oluomo, the chairman of the Lagos State Parks and Garages Management Committee, has issued a statement in response to his detractors.
MC Oluomo claimed on his Instagram page that not all debates or criticisms would receive an answer from him and that he wouldn't engage in all conflicts. He shared a video of himself living his best life. He would prefer to raise the bar and let the criticisms decrease.
He warned his fans to put an end to their relationship with the raven after discussing how he responds to criticism. He would raise them to a new level and then watch them vanish.
"The only bird that dares to peck a Eagle is the Raven. It sits on the Eagle's back and bites it's neck. However, the Eagle doesn't respond or fights back with the raven, rather, it just opens it's wings and begins to fly higher in the sky. The higher the flight, the harder it is for the Race to breathe and the Raven eventually falls due to lack of oxygen.
It's not all battles you need to respond to. It's not all arguments or critics you reply or answer. Just lift your standard and they will fall off. Stop wasting your time with the Raven. Endeavor to take them to a new height and they will fade away.
May God take us to a height where it will be difficult for the enemy to peck us (Amen).
Wishing you a successful endeavor as you continue in the journey of life".