Skitmaker Nasboi cries out over threats received from man over 2023 elections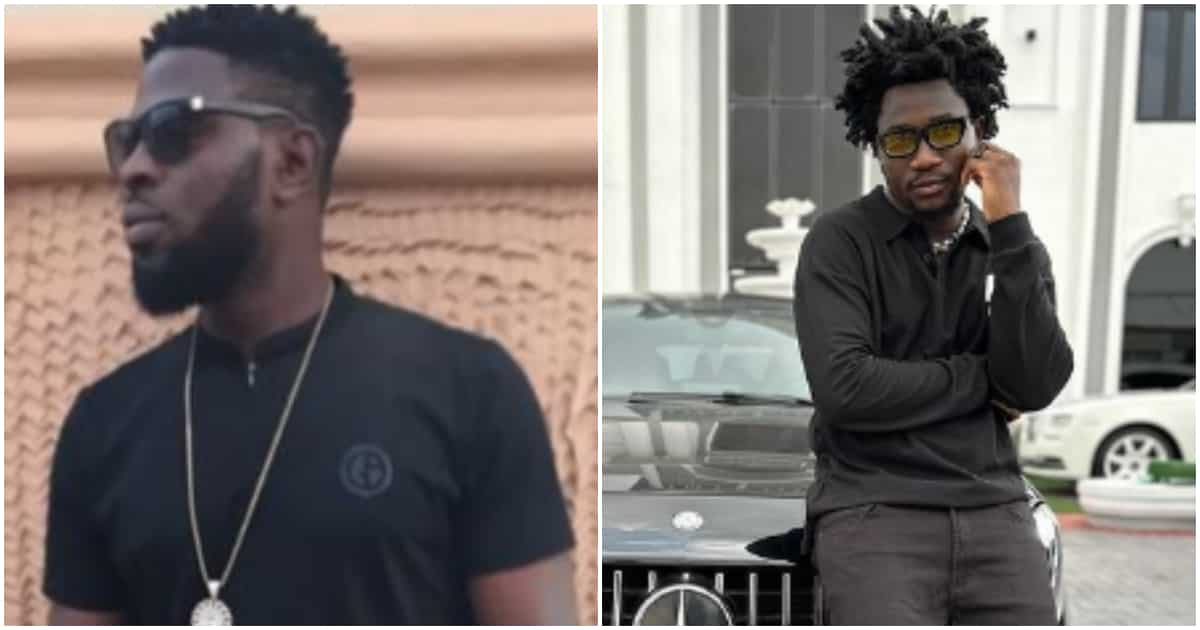 Nasboi, a popular comedian and skit maker, is afraid for his life after publicly supporting Labour Party presidential candidate Peter Obi.
A young man had been threatening the skit creator's life, according to posts made on his Instagram page.
According to the conversation, the man promised to deal with Nasboi because he supported Peter Obi in a Lagos speech made by Asiwaju Tinubu.
The man had information about Nasboi, including his past and present addresses, and even urged the skit creator to come out because he was in a church close to Nasboi's home. This caused Nasboi to cry out.
He wrote: "For those asking what I did….. here you go? He has my house address and has been threatening me." "If anything happens to me, this guy hobay17 should be held responsible as he has been threatening my life.
He has the address to my current House address and the address to my previous house…… he also said he is currently at a church opposite my house."
See the posts below: