Actress Bolaji Ogunmola reveals why sexual scenes are needed in films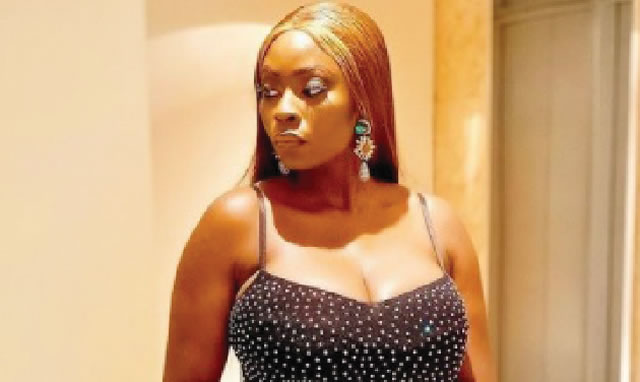 Nollywood actress, Bolaji Ogunmola, has expressed her belief that sexual scenes can be an important component of certain movies, as they can serve to enhance the storytelling and character development in a way that would not be possible through other means. While acknowledging that such scenes can be controversial and may not be appropriate for all films or audiences, Ogunmola argued that when handled thoughtfully and sensitively, they can be a valuable tool for exploring complex themes and relationships within a narrative.
According to Ogunmola, the inclusion of sexual content in a movie can help to convey emotional depth and psychological complexity, as well as highlighting the power dynamics and tensions that can exist between characters. By depicting intimate moments between characters, filmmakers can provide insight into their motivations, desires, and vulnerabilities, and help to create a more immersive and engaging viewing experience for the audience.
In an interview with Saturday Beats, the screendiva said, "I think it is needed sometimes to drive home certain aspects of the character portrayed. One cannot be telling stories about prostitutes or strippers, and they would be fully clothed. If the stories requires it; then, let them show it. When a film is very good, the sexual scenes are not the first thing people would remember. It would be about how the film made them feel."
Ogunmola who has been enjoying rave reviews for her role in the movie, 'Before Valentines' said, "The reception the movie has enjoyed has been extremely humbling and very exciting. For one's work to resonate with people is something to be thankful for. My experience playing 'Chika' was wonderful. I literally just had to 'channel' a friend I knew in university who was exactly like the character. I remember reading the script and I said I wanted to play it like that. I think everyone knows or has experienced a Chika before; maybe without the drama but we all know a Christian sister who is literally married to Jesus."