Interesting facts about late Ghanaian footballer, Christian Atsu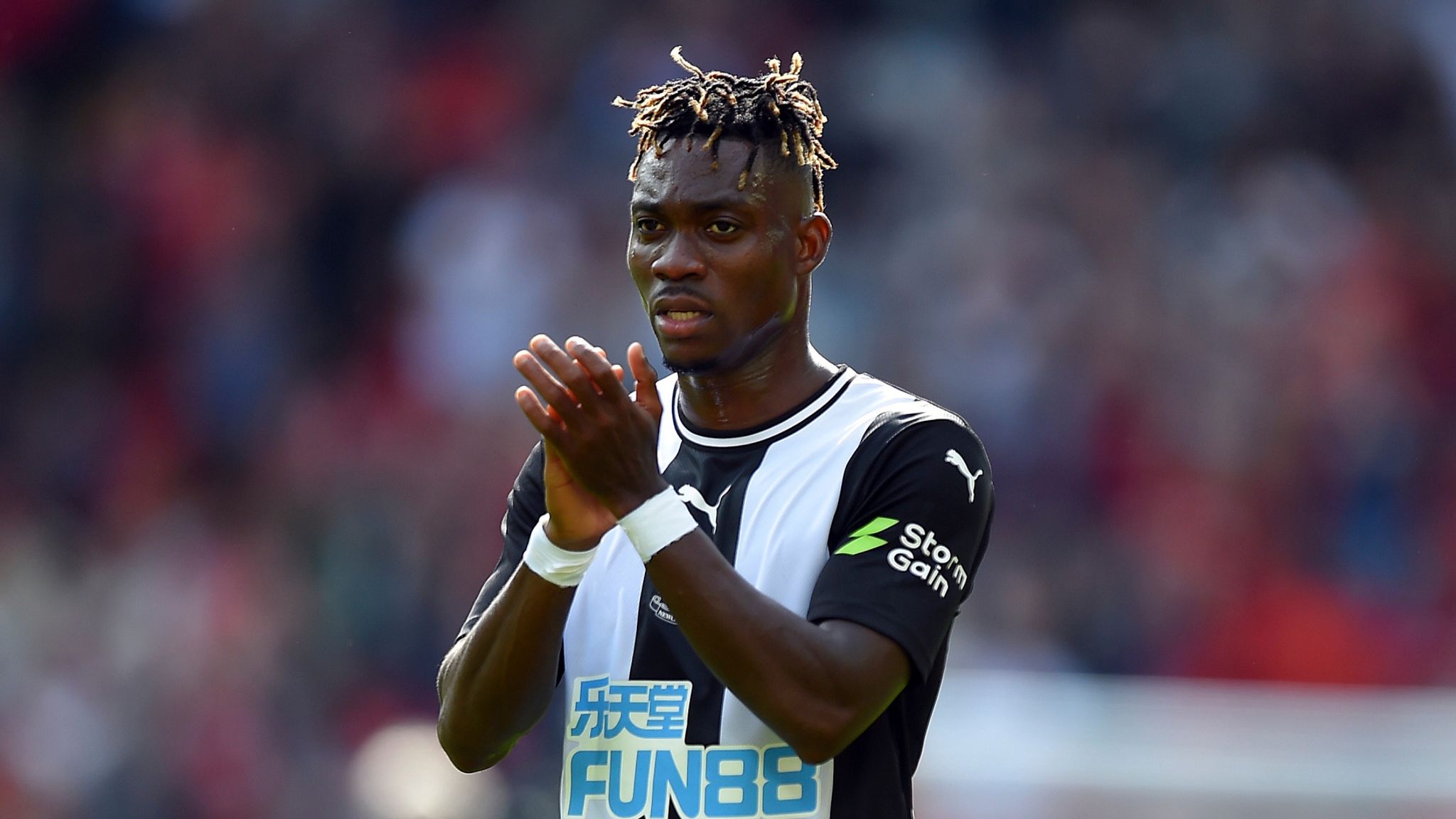 Ghanaian international football player, Christian Atsu, was discovered dead in Turkey following a devastating earthquake.
His body was discovered beneath the debris in the southern Turkish province of Hatay, according to his manager in Turkey, Murat Uzunmehmet, who spoke to DHA news agency on Saturday.
Here are five facts about the late football player Atsu:
1. Christian Atsu, who is from Ghana, was born in January 1992.
2. Atsu, who began his football career in Porto, was signed by Chelsea and eventually by Newcastle.
3. He won player and goal of the tournament at the 2015 Africa Cup of Nations.
4. Atsu got married to his wife, Marie-Claire Rupio in 2012, and had three children, two sons and a daughter.
5. Before his death, he was currently playing for Hatayspor and the Ghana national football team as a midfielder.
Ghana said it was working with the Turkish government to organise the transport of Atsu's body back to his home country for burial.
Atsu spent four seasons at Chelsea before joining Newcastle on a permanent basis in 2017. He signed last September for Turkish Super Lig side Hatayspor.
Chelsea issued a statement declaring, "It is with enormous sadness that Chelsea Football Club receives the news that Christian Atsu is confirmed as one of the many victims of the dreadful earthquake in Turkey and Syria."
Newcastle also paid hommage to "a talented player and a special person."
The club added, "He will always be fondly remembered by our players, staff and supporters.
"Initially joining on loan, he played a key role in the Magpies squad that secured the Championship title in 2017 before making a permanent move to help us establish our place back in the Premier League."
Search and rescue workers found Atsu's body where he was staying at Ronesans Residence, a block of high-rise luxury flats that toppled over in Antakya city in Hatay.
Turkish police arrested the building's contractor at Istanbul airport last week as he appeared to be heading to Montenegro, according to state news agency Anadolu.