2023 elections: "Nigerians Please HIRE who you can FIRE"– Ime Bishop advices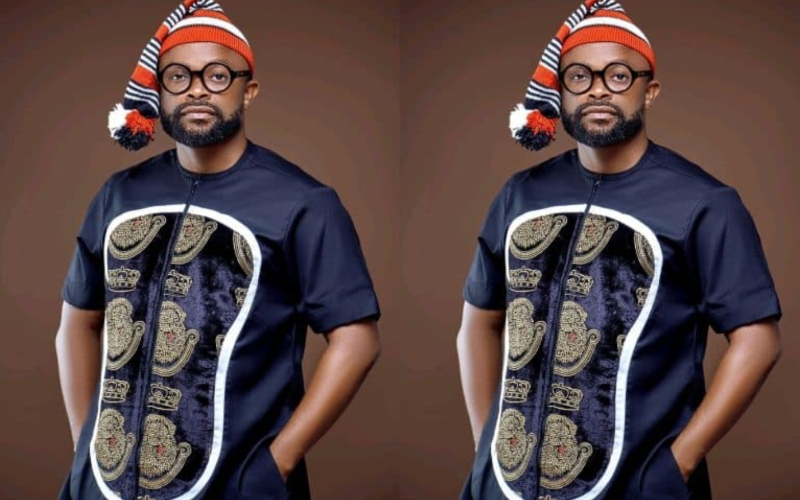 Nollywood actor, Imeh Bishop, also known as Okon Lagos has adviced Nigerians to elect the right leader ahead of the upcoming 2023 elections.
Okon Lagos, who has publicly stated his support for Peter Gregory Obi, the presidential candidate of the Labour Party, advised Nigerians on his Instagram page to hire people they can fire.
Okon Lagos asserts that it is simpler to remove Peter Obi from office if he doesn't perform well than it is to remove the other candidates from the People's Democratic Party and the All Progressive Congress. He asked everyone to cast informed ballots.
He wrote: "Nigerians Please HIRE who you can FIRE. It's easier to fire OBI in the very unlikely event of bad performance. As for the other two, if dem enter, e Don be o! Another 8 wasted years of suffer like this one now!!! 25th is just here. Have sense!!!
"It is only a fool that will hire a person he can't fire. You also cannot fire who you did not hire. please HAVE SENSE!!!"