Bill Gates reportedly in a relationship with Paula Hurd two years after divorce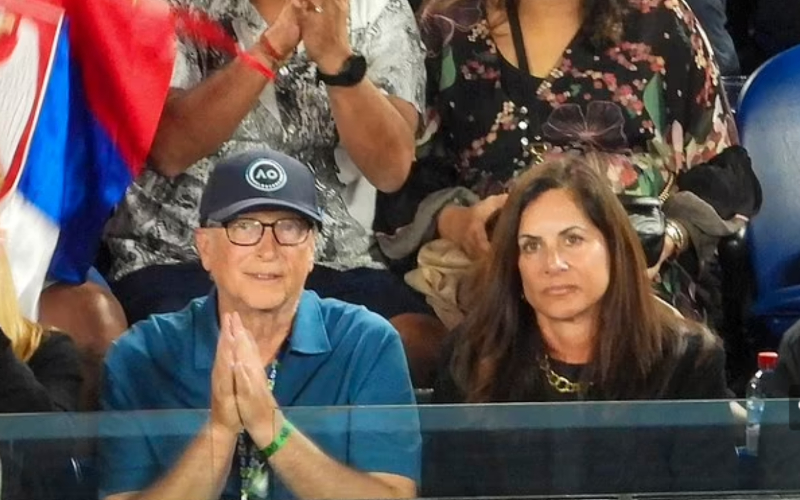 After being divorced for more than a year, Bill Gates, a US billionaire businessman and co-founder of Microsoft, has apparently found love once more.
The 67-year-old businessman is reportedly seeing Paula Hurd, the wife of the late Mark Hurd, a former co-CEO of Oracle who passed away in 2019.
Paula and Gates are reputed to be ardent tennis supporters. Additionally, they are reported to have been seen going to the same tournaments over time.
The couple allegedly appeared last month at the Australian Open in Melbourne and Sydney.
"They're inseparable," a friend of the couple was quoted to have said.
"They've been together over a year and she's always described as a "mystery woman," but it's no mystery to their inner circle that they're in a romantic relationship."
Paula, 60, had two daughters with her late husband, who passed away from cancer.