Viral CCTV footage of boy drowning in pool not Davido's son – Police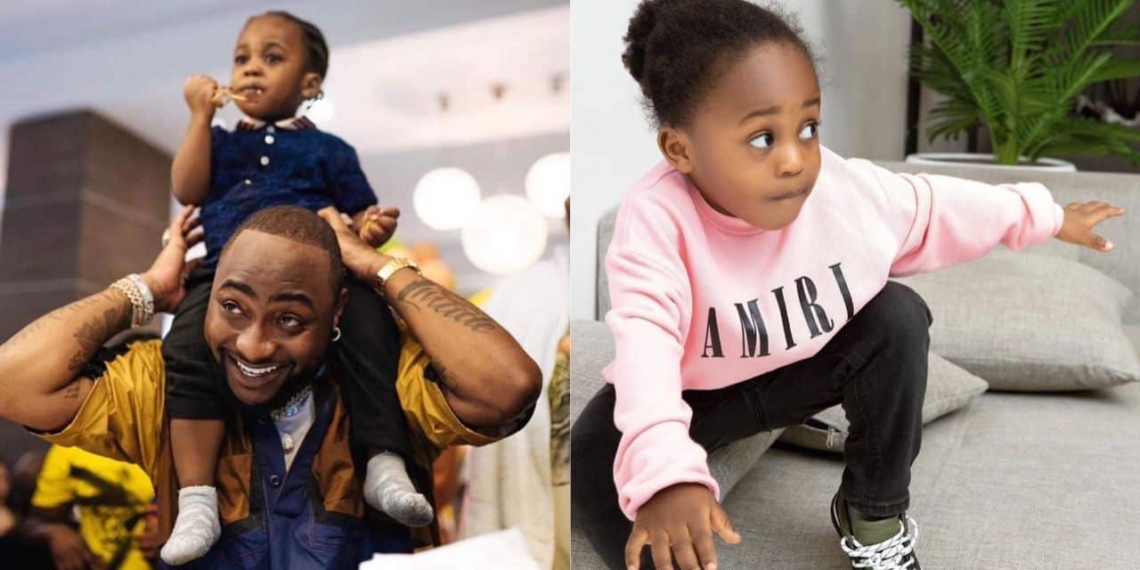 Benjamin Hundeyin, a spokesman for the Lagos State Police Command, has responded to CCTV footage showing a child drowning in a pool who many mistakenly identified as Ifeanyi Adeleke, Davido's son.
Many claim Ifeanyi was the victim in the video going viral on social media, and the police are looking into his death.
However, Hundeyin referred to the video as "fake" in a recent interview with the BBC.
"We haven't started looking at the content of the CCTV we collected from Davido's house. Any video you see online isn't the real thing. It's fake," he said.
Ifeanyi died by drowning on Monday, October 31, eleven days after celebrating his third birthday.
Davido and his fiancée Chioma Rowland, a popular chef and influencer, have not yet commented on their son's death.
During a trip to London last month, the duo announced they would be getting married next year.