Ifeanyi Adeleke: Pastor Tobi gives update on Davido, Chioma after son's death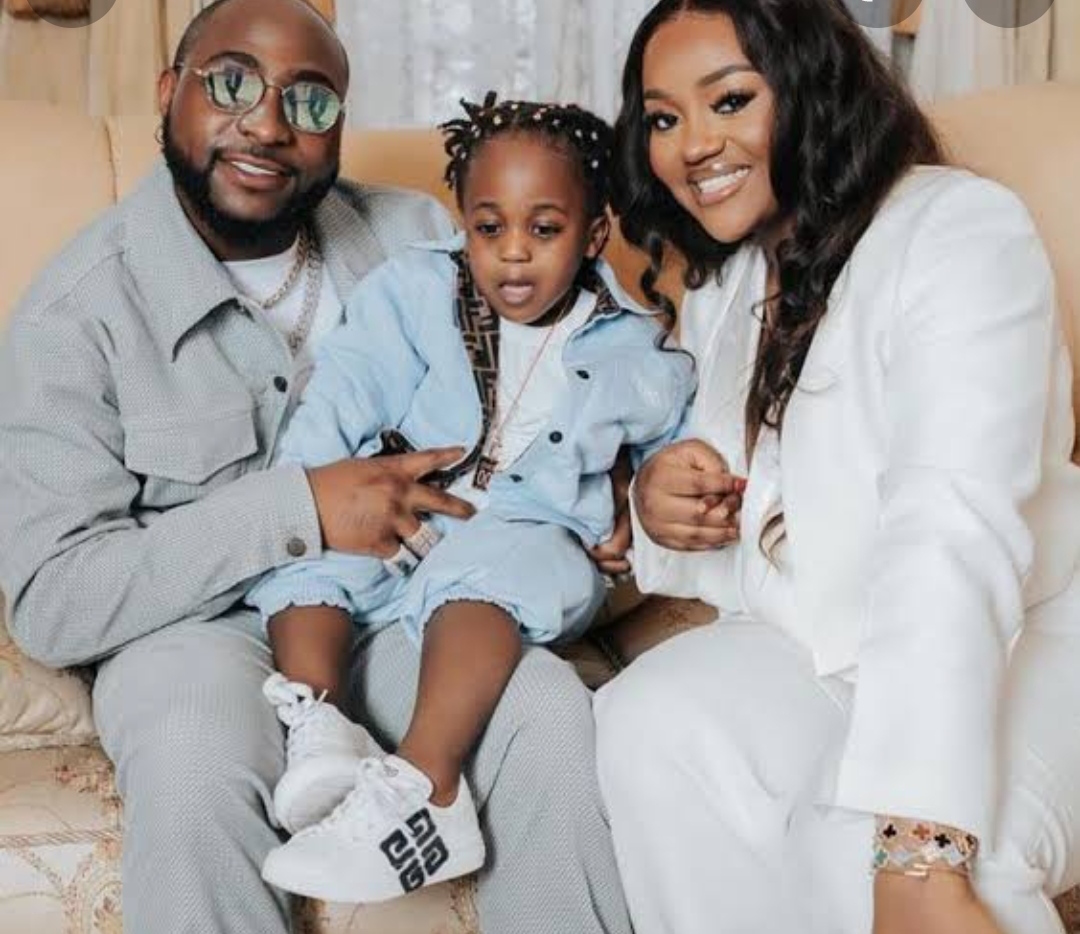 Pastor Tobi Adegboyega, the founder of Salvation Proclaimers Anointed Church, aka SPAC Nation, has given an update on pop star Davido and his fianceè Chioma Rowland following the death of their son Ifeanyi.
Ifeanyi died by drowning on Monday, October 31, eleven days after celebrating his third birthday.
Adegboyega who shares a close friendship with Davido and Chioma said he spoke to the duo and they are getting stronger.
In an Instagram post on Thursday, he wrote: "Spoke to No 1. OBO. 2nd time. He is getting stronger, he is rising. They're both getting stronger. Praise God."
Adegboyega had on Wednesday announced the cancellation of his birthday concert and the church's annual celebration to mourn Ifeanyi Adeleke.
Earlier in October, the pastor who posted a video of Davido confirming his marriage to Chioma gifted the latter an expensive bag.
The Hermes Birkin snakeskin bag is said to be worth $95, 000.
Davido posted a video of Adegboyega handing the bag to Chioma. He captioned the video "PT strikes again." PT is short for Pastor Tobi.