Why I didn't pay tribute to Ifeanyi on 'Timeless' album – Davido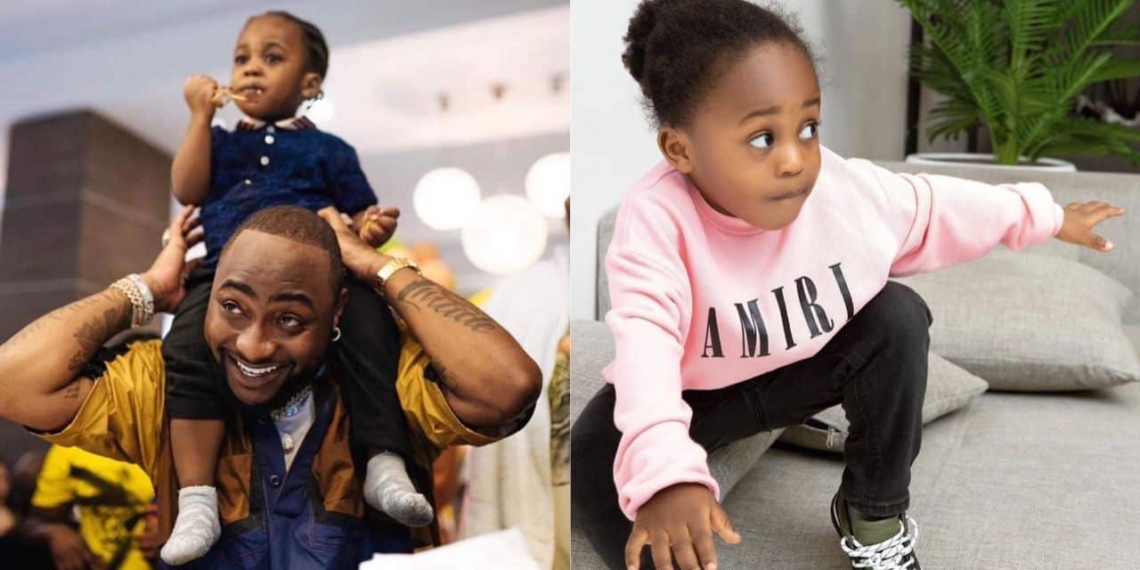 David Adeleke, better known by his stage name Davido, a well-known Nigerian Afrobeats musician, has revealed why he decided against including a song in his new album, "Timeless," dedicated to his late son Ifeanyi Adeleke.
Davido's fans expected the album to be about the singer's late son. Davido, on the other hand, chose to make the album more entertaining.
Speaking on Monday during a press conference ahead of the upcoming 'Timeless' concert scheduled for April 23 in Lagos, Davido explained that his goal was to release a classic album with minimal or no emotional songs to prevent followers from being emotional over the loss of his son.
He said, "People who have been following songs for years can attest to this. I have always been a happy person, regardless of what I may be going through.
"If sad songs are to come, it will be an entirely different project on its own as I never had plans of combining them."