Crisis rocks Nigeria Oscar selection committee over decision not to submit film for 2023 award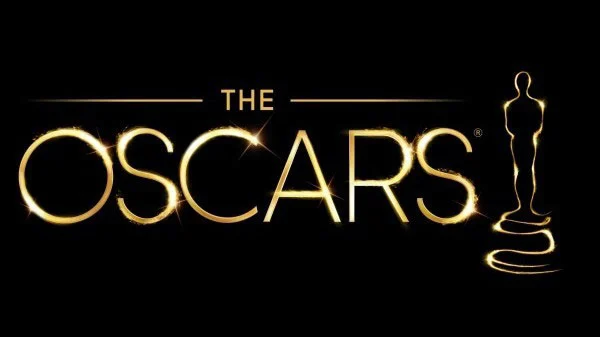 The Nigerian Official Selection Committee (NOSC) for the Academy of Motion Pictures, Arts and Sciences (AMPAS) has been rocked by the decision not to submit a film for the Oscars in 2023.
NOSC, led by Chineze Anyaene-Abonyi, is in charge of nominating a Nigerian movie for the Oscars' International Feature Film (IFF) category.
Mildred Okwo and Shaibu Husseini, two committee members, recently declared their resignations.
Their resignation, EntertainmentReporterng has learned, is not unrelated to the choice to not submit a Nigerian film for the award the following year.
According to a source close to the committee, Nigeria lost the chance to submit a movie for Oscar consideration as a result of NOSC's decision to add "No Film is Eligible" as a voting category.
"Biyi Bandele's Eleshin Oba: The King's Horseman, Kunle Afolayan's Anikulapo and Femi Adebayo's King of Thieves made it to the final of the selection process.
"While Eleshin Oba got five votes, Anikulapo and King of Thieves got one vote each.
"Eight members of the 15-member committee however voted for "No Film is Eligible", a strange category that ensured none of the films makes it to the Oscars," the source told reporters.
It was also gathered that some members of NOSC have confessed they cannot defend the decision not to submit a film, especially with Nigerian films doing well on various distribution platforms.
"The committee's job is not to determine the film that will win an Oscar but to submit one that meets the criteria.
"Getting a title mention alongside other countries that have films submitted for the Oscars – even if we do not win – would have been good for the Nigerian film industry," the source continued.
NOSC had a deadline of October 3 to submit a film for the 2023 Oscars but the committee announced on September 19 that it will not be submitting any.
Speaking on the decision, Anyaene-Abonyi said "Nigerian films had, no doubt, improved significantly as the awareness of the requirements has since grown among filmmakers, and potentially soon, we just might be bringing this award home in succession."