Oscars intervenes in NOSC crisis, grants Nigeria extension to submit film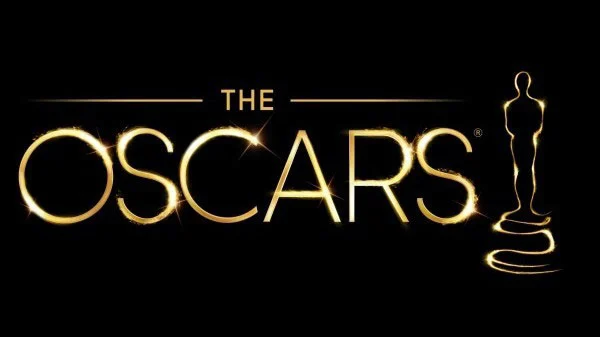 The Nigerian Official Selection Committee (NOSC) has been given more time by the Academy of Motion Picture Arts and Sciences to submit a movie for the 2023 Oscars.
The NOSC chairperson Chineze Anayene-Abonyi and co-chairperson Mahmood Ali-Balogun were given a one-week extension, which expires on October 21, according to a letter from the Academy dated October 14 and obtained by newsmen.
This comes after the committee's crisis that started when it declared last month that no Nigerian film was qualified for the yearly award.
The letter from the Oscars organisers read: "The International Feature Film Executive Committee reviewed the issues regarding the Nigerian Official Selection Committee (the Selection Committee on behalf of the country of Nigeria) and has granted an extension of one (1) week with the deadline of October 21, 2022 at 5:00 PM Pacific Time.
"The entire approved Nigerian Official Selection Committee will be required to all reconvene and make a final determination regarding a submission to the International Feature Film category for the 95th Academy Awards. The final determination must be delivered by the approved Nigerian Official Selection Committee chair and co-chair.
"Please contact the Awards Office at 3 1 0.247.3001 or internationalfeature@oscars.org with any questions."
Three Nigerian films – Elesin Oba: The King's Horseman, Anikulapo and King of Thieves – made it to the final for selection for the 2023 Oscars
The NOSC, however, announced in September that no film will be submitted for the Oscars after five of its 15 members voted for Elesin Oba and one member each for Anikulapo and King of Thieves.
Eight members voted that no film was eligible, sparking a crisis that led to the resignation of two of the members.
The two members who resigned are expected to return to the committee for a revote which will decide on a Nigerian film for the Oscars.