Soso Soberekon remembers rapper MC Loph 11 years after death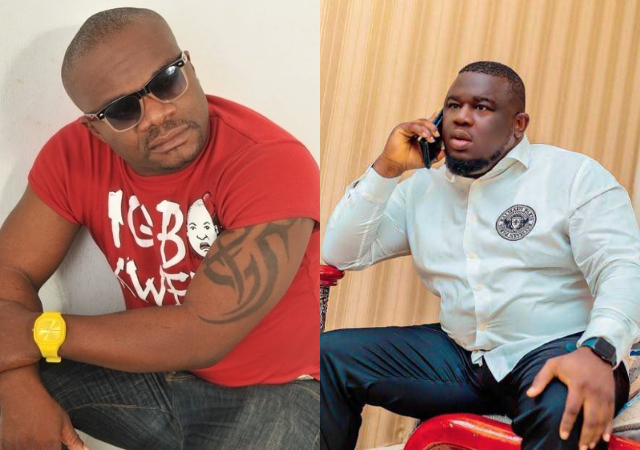 Soso Soberekon, a music manager, paid tribute to rapper MC Loph 11 years after his death.
On Wednesday, Soso posted photos of the deceased to Instagram along with the late rapper's popular song "Osondi Owendi" playing in the background.
The music manager captioned the picture, saying: "Today marks it 11 years you left this world. Keep resting in power MC Loph."
Born Nwaozo Obiajulu, MC Loph was best known for the song "Osondi Owendi" with Flavour. He passed away on September 14, 2011.
He and his sister were on their way to his village to prepare for his traditional wedding.
Along the way, an accident claimed the lives of both siblings. Pregnant at the time, Nwaozo's fiancee later gave birth to a son.
Flavour dedicated a song called "Iwe" to him shortly after his passing. Highlights from the late singer's funeral were shown in the song's music video.