How Singer Harrysong Apologised To Soso Soberekon After Lagos Arrest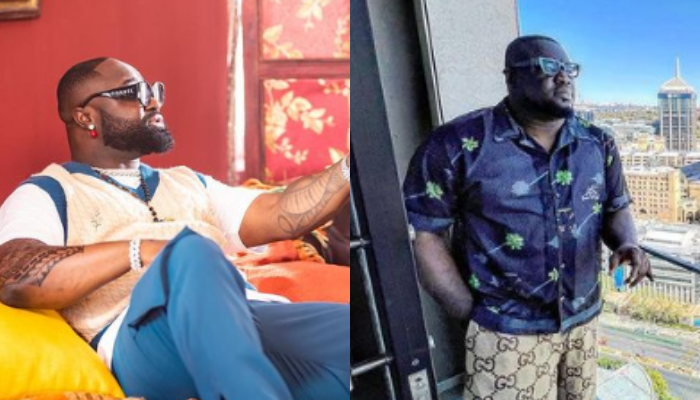 Singer Harrysong have been released from police custody after apologising to music executive Soso Soberekon.
Recall that on Tuesday, October 11, the police picked him up at the airport after Soso petitioned the Inspector General of Police, alleging defamation of character and threat to life.
Following a recent interview that Harrysong gave, in which he claimed that the music executive had hired assassins to kill him in Port Harcourt, Soso filed the petition.
At the state commissioner of police's office today, the singer apologised to Soso after much prodding and failing to offer any evidence to support his claim. Harrysong asserted that he made the accusation against Soso under duress.
Soso has accepted his apology and will be dropping charges against Harrysong.
He is waiting to be released after spending a day in police custody.