2023 election: "I am taking INEC to Court" – Soso Soberekon threatens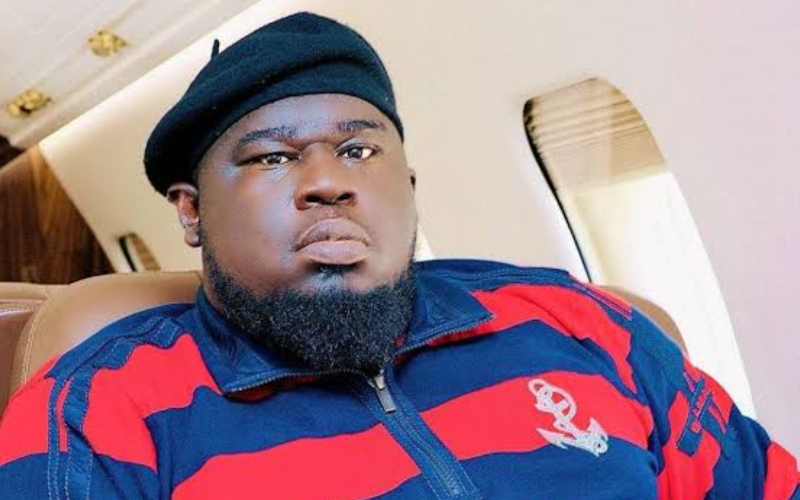 Soso Soberekon, an executive in the entertainment industry, has threatened legal action against the Independent National Electoral Commission (INEC) for their negligence.
The fact that many Nigerians are upset and irritated with INEC over their disorganization and tardiness to various polling units is no longer breaking news.
Soso Soberekon, who expressed dissatisfaction with the commission, pointed out that commission employees were sloppy and late for their polling unit.
Soso Soberekon has pledged to sue them in court as a result of their ineptitude.
He wrote;
"I am taking INEC to Court.
A lot of Nigerians are not able to vote due to late arrivals and disorganized arrangements by @inecnigeria and it's officials".