I'm still single, DJ Cuppy laments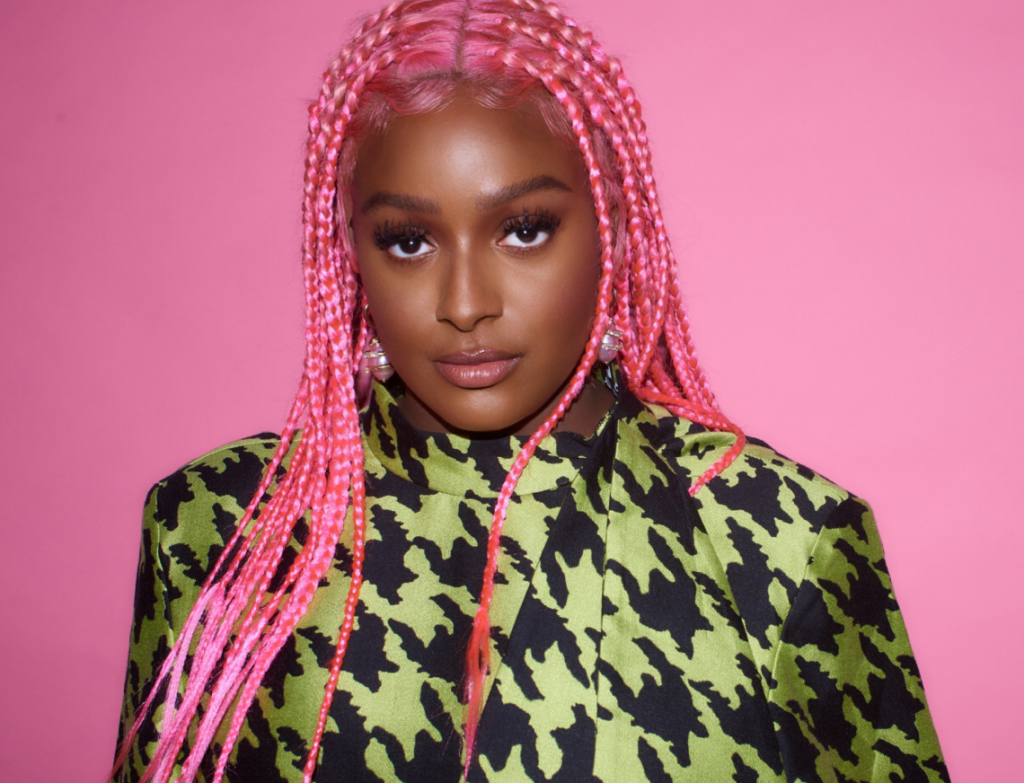 Florence Otedola, better known as DJ Cuppy, has stated that she is still single.
After Cuppy shared an Instagram photo of herself and her friend Lorenzo, a fan enquired about the relationship status of the 29-year-old.
On Monday night, DJ Cuppy, who is currently in Italy, uploaded a picture with the caption, "A Monday night in Venice."
Is that our in-law? the fan known only as Queen Bee reacted under the comment section.
"No! He just a close friend o. I'm still SINGLE AF," Cuppy replied.
Cuppy was in a relationship with footballer, Victor Anichebe before they broke up in 2017.
In an interview with BEAT FM, the singer said they broke up because of the time difference and long distance.
"I literally do not have a boo. I and Victor are not together anymore. The picture I put up was a picture of us when we were together. We are still friends. People find it so weird" On why they stopped dating, Cuppy who is the daughter of billionaire oil mogul, Femi Otedola, said"I feel like we just…He lives in China, I moved here.
"Time difference. It was really difficult. Anyone that knows footballers know that their schedules are crazy and my schedule is also crazy. So it was just difficult but he is such a great guy".She said they were private while dating but made their relationship public towards the end," she said.