DJ Cuppy reveals she met fiancé Ryan Taylor 25 days ago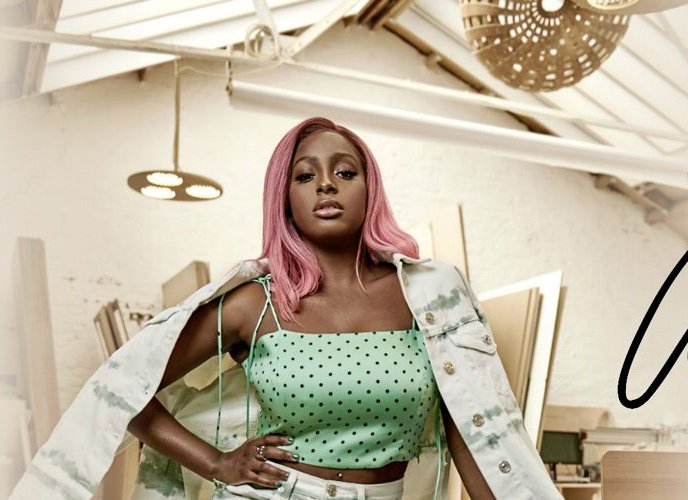 DJ Cuppy, a.k.a. Florence Otedola, has finally made official her engagement to British boxer Ryan Taylor.
Since a video of Cuppy accepting a ring from Ryan in what is thought to be a marriage proposal surfaced on social media in recent weeks, the couple has been in the spotlight.
However, the 30-year-old officially announced on Twitter on Monday that she is engaged to the British boxer, claiming that they met 25 days earlier.
Cuppy said she and Taylor met 25 days ago at Gumball 3000 driving rally in Dubai.
The 'Gelato' singer also reiterated her love for her fiancé adding that sometimes one falls for the "most unexpected person at the most unexpected time."
She wrote: "I can officially announce that I'm engaged! Only 25 days ago during @Gumball3000 driving rally, I met the love of my life."
"Sometimes you fall for the most unexpected person at the most unexpected time and for the most unexpected reason. I love you deep @RyanTaylor".
Ryan Taylor, aged 29, was born in London and raised in Walsall, West Midlands.