Ice Prince arrives court to face alleged assault trial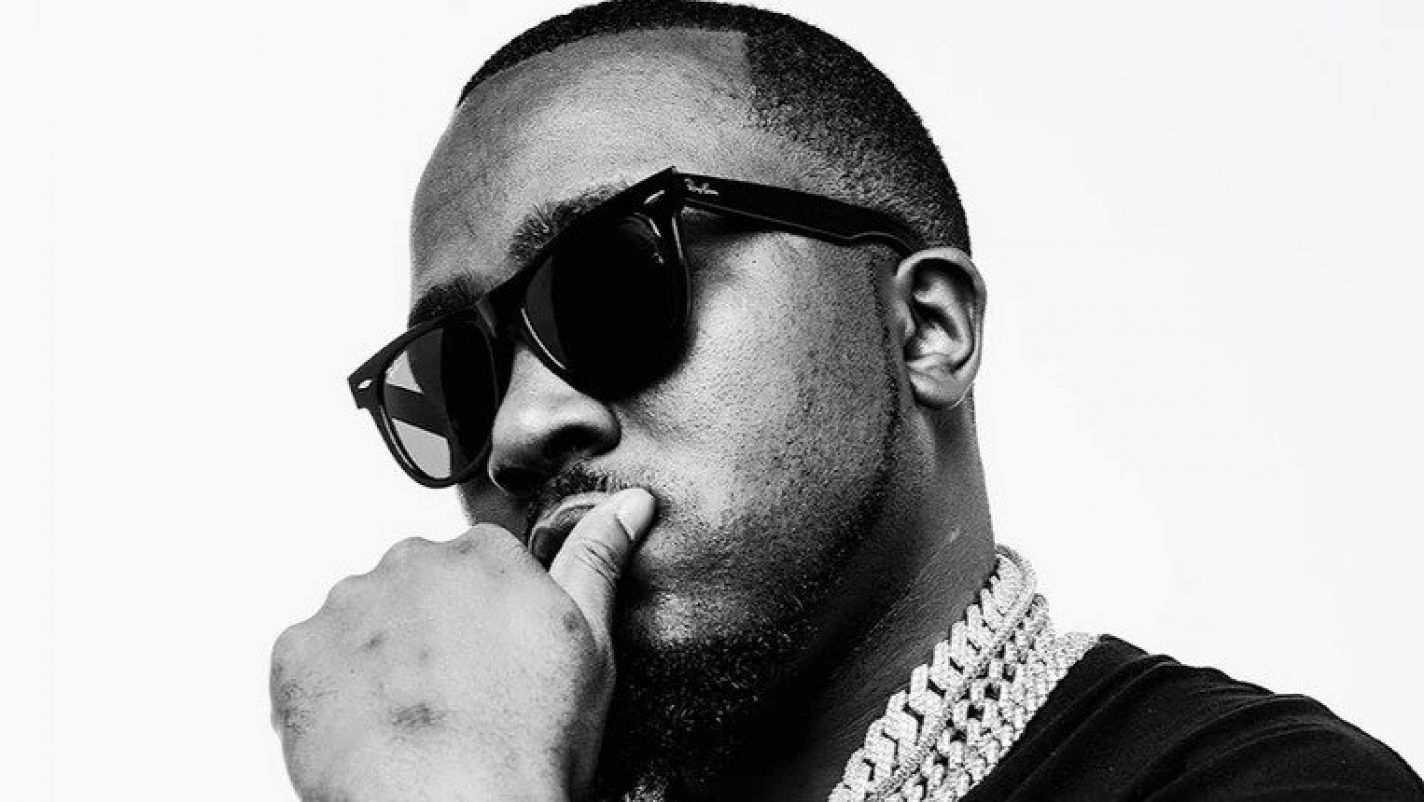 Ice Prince has arrived at the Ajah magistrate court for the start of his trial for alleged assault on police officers in Lagos state.
The Lagos police command detained Ice Prince, real name Panshak Zamani, on September 2.
The 35-year-old is being tried for three counts that include assault, preventing a police officer from performing his or her official duties, and kidnapping.
He had previously been granted bail by the court in the amount of N500,000, with two sureties being required.
At that time, the court also mandated that he remain in custody at the Ikoyi prison until he complies with the bail requirements.
According to police spokesperson Benjamin Hundeyin, the rapper was pulled over for operating a vehicle without licence plates.
According to Hundeyin, Ice Prince assaulted a police officer and threatened to throw him in his car into the river.
Hundeyin continued by saying that although the police had video evidence of the incident, they were refusing to release it.
"For those asking for video evidence, yes we have it. And no, we won't release it. A very close ally of his has seen it. It will be presented to the presiding magistrate as part of our evidence," he wrote in Twitter.