Paul Okoye, Delta police spokesman tango over Ice Prince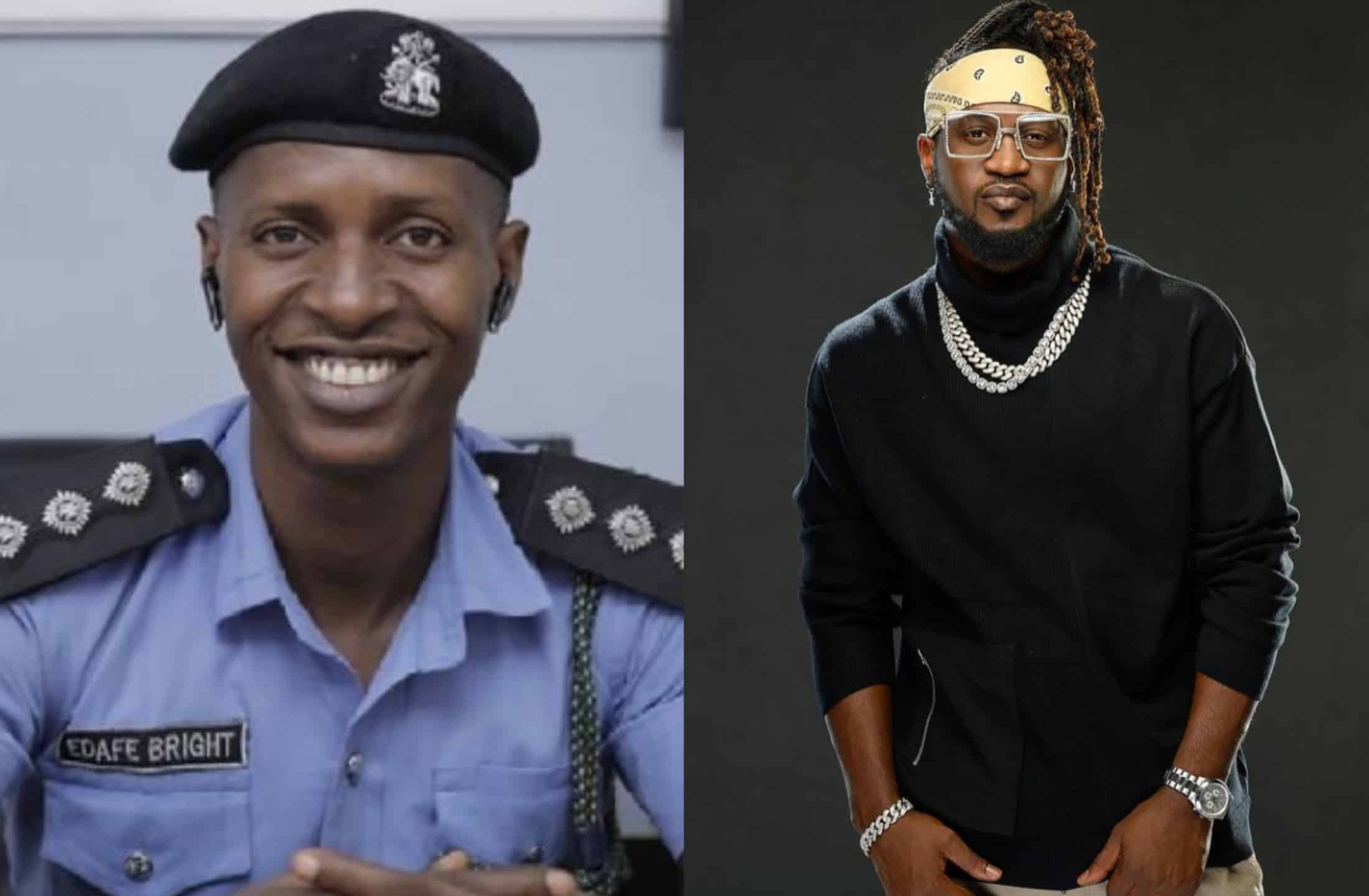 Singer Paul Okoye, aka Rude Boy, has criticised Delta State police spokesman Bright Edafe for calling him a celebrity without sense.
Okoye said that police only enter someone's car to try to find a way to negotiate for a crime they didn't commit. He was responding to his colleague Ice Prince's arrest.
Brigt Edafe responded to him by labelling him a celebrity without common sense.
Paul Okoye condemned Edafe's remark and argued that the Police Force would have performed better if they had participated in the ENDSARS protest.
He said: "Lol DSP… I blame us for fighting for a better life for you people. #EndSars. If to say una join us protest, una for make extra money, well paid, buy better soap and body spray so that when una enter cars e nor go get counter smells.
"Una mate dey use cars with AC and computer to get information, una do stand under sun abi suffer nor dey tire una? Pray for a good and new government to come and deliver you, people. Una own don too much."