Court remands Ice Prince at Ikoyi prison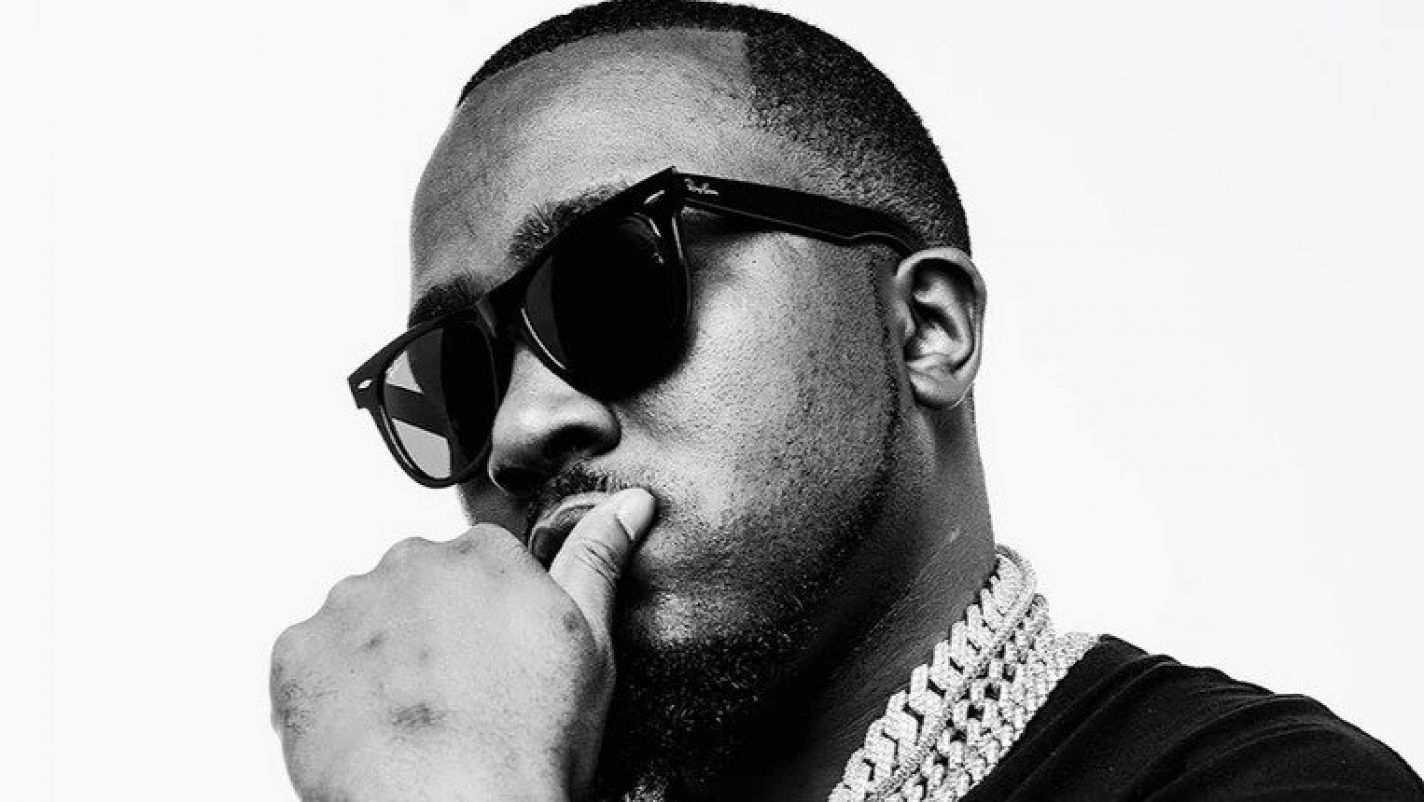 For allegedly assaulting a police officer, a magistrate court in Ajah, Lagos ordered that singer Ice Prince be detained at the Ikoyi Correctional Facility.
The "Oleku" singer was charged by the police on Friday with three offences that include assault, obstruction, and kidnapping a police officer.
Ice Prince entered a not-guilty plea to the accusations.
Bail in the amount of N500,000 was granted by Magistrate Taiwo Oyaniyi. He also had to offer two sureties.
The magistrate decided that he must stay in Ikoyi prison until his bail requirements are fully satisfied.
According to Benjamin Hundeyin, a spokesman for the Lagos State Police Command, Ice Prince was taken into custody early on Friday.
The spokesperson claimed that after the singer agreed to go to the police station to address the infraction after being pulled over for driving without licence plates, he kidnapped and attacked the officer in his car.
The singer allegedly threatened to throw the officer in a river, according to Hundeyin.
"At 3am today, @Iceprincezamani was stopped for driving without license plates. He agreed to be taken to the station.
"He, thereafter, abducted the police officer in his car, assaulted him and threatened to throw him in the river. He has been arrested and would be arraigned today," said Hundeyin.