Singer Paul Okoye lambastes trolls calling out new lover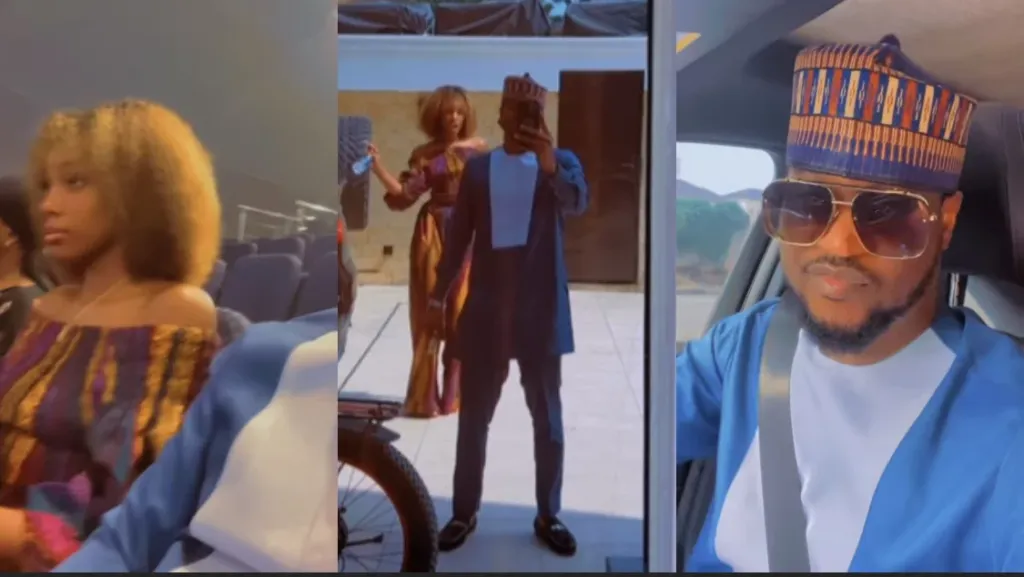 Singer Paul Okoye has revealed the faces of those criticising his relationship with Ivy Ifeoma and calling her 'ugly'.
The 40-year-old confirmed their relationship in an Instagram post on Tuesday, with many condemning his new found love.
Paul Okoye also buzzed the internet when he made another post with the caption "one year anniversary" on his Instagram account with many believing that he was celebrating one year of his relationship with Ivy.
Responding to the criticism in an Instagram post on Thursday, Paul posted photos of those calling Ifeoma an ugly peron.
The singer noted that he was taking the time to appreciate them for their critiques.
He wrote: "Wanna take a moment and appreciate trolls who call people ugly."