I thought I'd die very young- Femi Kuti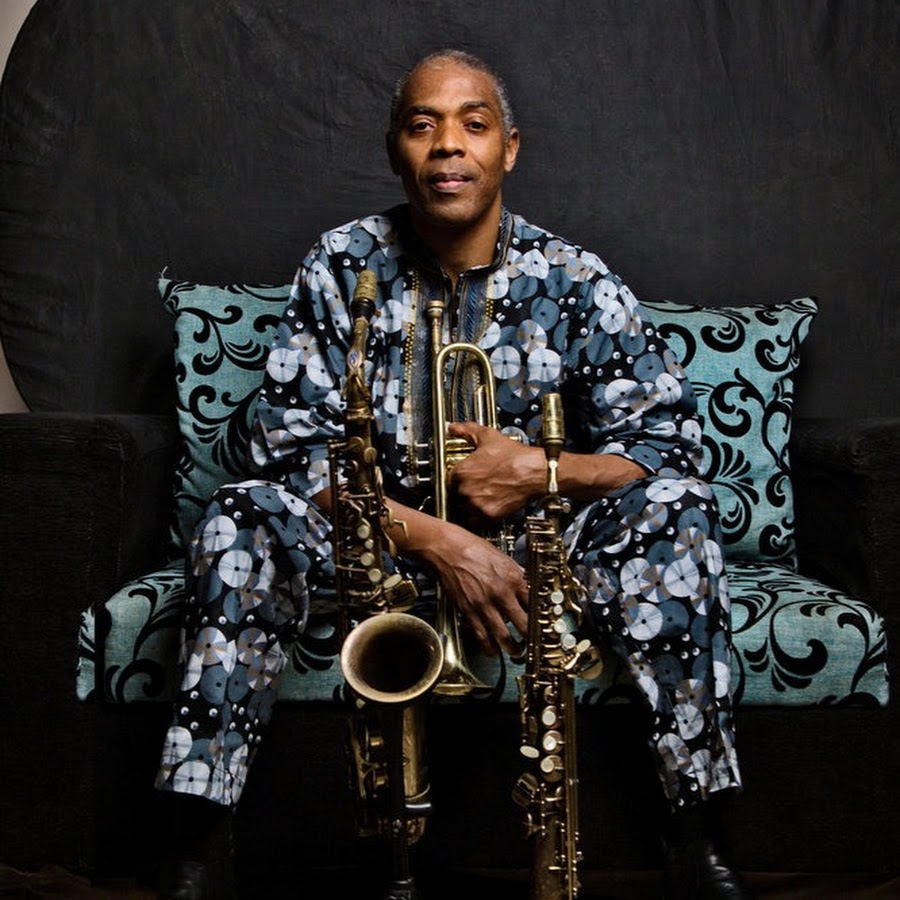 Femi Kutu, an Afrobeat musician, has admitted that his careless behaviour as a teenager made him believe he would pass away at a young age.
On June 16, 2022, the musician who is the son of the famed Fela Anikulapo-Kuti turned 60.
The Grammy Award nominee admitted in a Goldmyne TV interview that he was surprised to be alive to celebrate his 60th birthday.
He explained that when he was younger, he had a friend who constantly warned him that he would pass away soon because he was a carefree individual.
The eldest son of Fela Kuti said: "I thought I would that I would die very young. I had a friend who would look at me and say, 'this man will die'.
"At the time, I had a bike so he be looking at like 'this one, you'll soon die' because I was so reckless as a teenager."
"It's an age where you just reflect on so many things in your life and you know, every moment is now precious with friends, family and your children. It's an unbelievable age. I thought 50 was good but 60 is greater."