If I had money I won't go for shows – Rema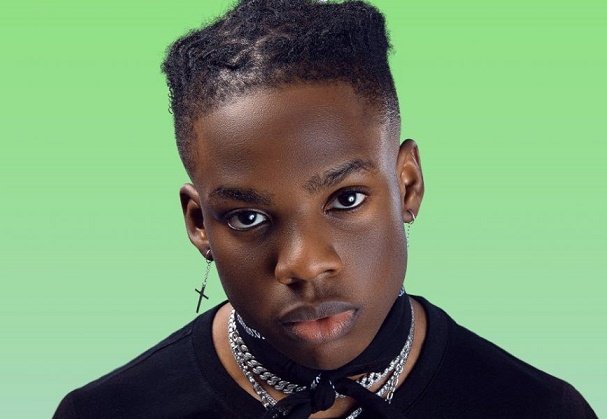 Divine Ikubor, alias Rema, a popular Nigerian singer, has stated that, contrary to popular belief, he also requires financial assistance.
Rema revealed this on Saturday when responding to a fan who requested a giveaway on Twitter.
It all started when Rema asked his followers how they are doing, and a user @ommies_official, wrote; "We're okay but is like say we need money make we drop AZA."
Reacting to his request, Rema noted that he's also in need of money which is why he has been going for music shows.
Retweeting the request, Rema wrote: "Brother all of us need money, if I don't need money I won't have been going for show."