Chioma not Davido's first wife — Anita Brown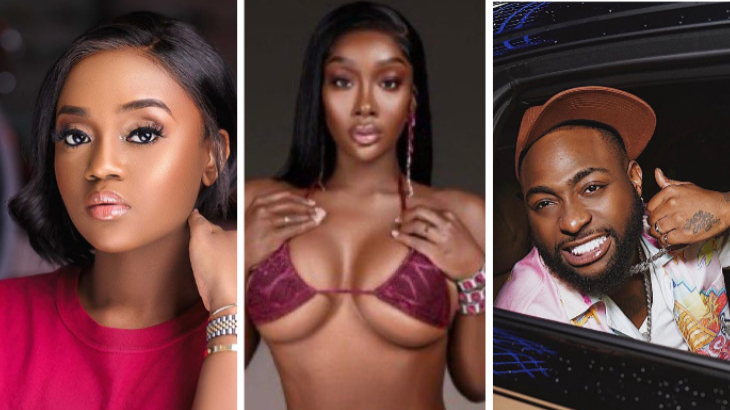 US-based model Anita Brown, who is allegedly pregnant with singer Davido's child, has alleged that Chioma Rowland is not his first wife.
Despite Chioma stepping away from the public eye for nearly eight months since her son's death, the grieving mother has been a target of mockery on social media due to reports of alleged infidelity piling on her husband, Davido.
In an Instagram Live session on Friday, Ms Brown alleged that Chioma is not Davido's first wife but that Amanda, mother of his second child Hailey, is actually his first wife.
She also made the assertion while responding to a fan.
The fan had written, "Bebe so fine. If they attack you let them know Chioma was also a side chick promoted to second wife, tell them Amanda, Hailey's mum is David's first wife."
Confirming it, Brown wrote: "They don't hear u tho."
Also in the comment section of her live Instagram video, Brown wrote: "That's not the first wife but let me shut up."