Veteran Nollywood actress Iyabo Oko is dead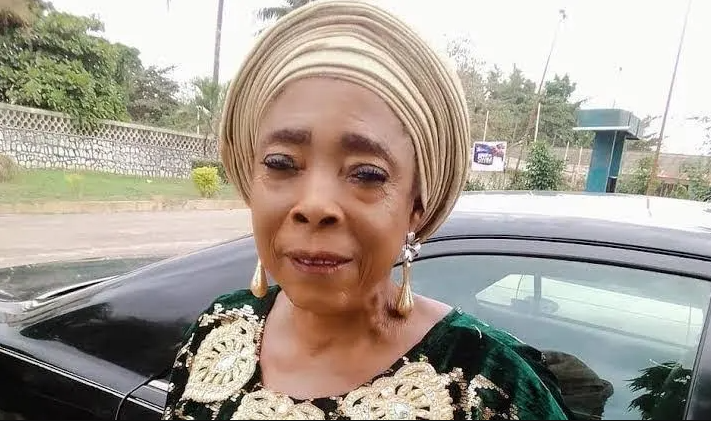 Sidikat Odunkanwi, a seasoned Nollywood actress better known by her stage name Iyabo Oko, is said to have passed away.
The actress passed away on Wednesday night, her daughter announced today on Facebook.
In other news, the Actors Guild of Nigeria (AGN) has announced the indefinite suspension of Nollywood actor Jerry Williams over his involvement with illicit substances.
Emeka Rollas, the group's national president announced via a statement on Thursday.
According to the statement, the association has been monitoring the situation since December till it got out of hand.