More trouble for Davido as another lady accuses him of impregnating her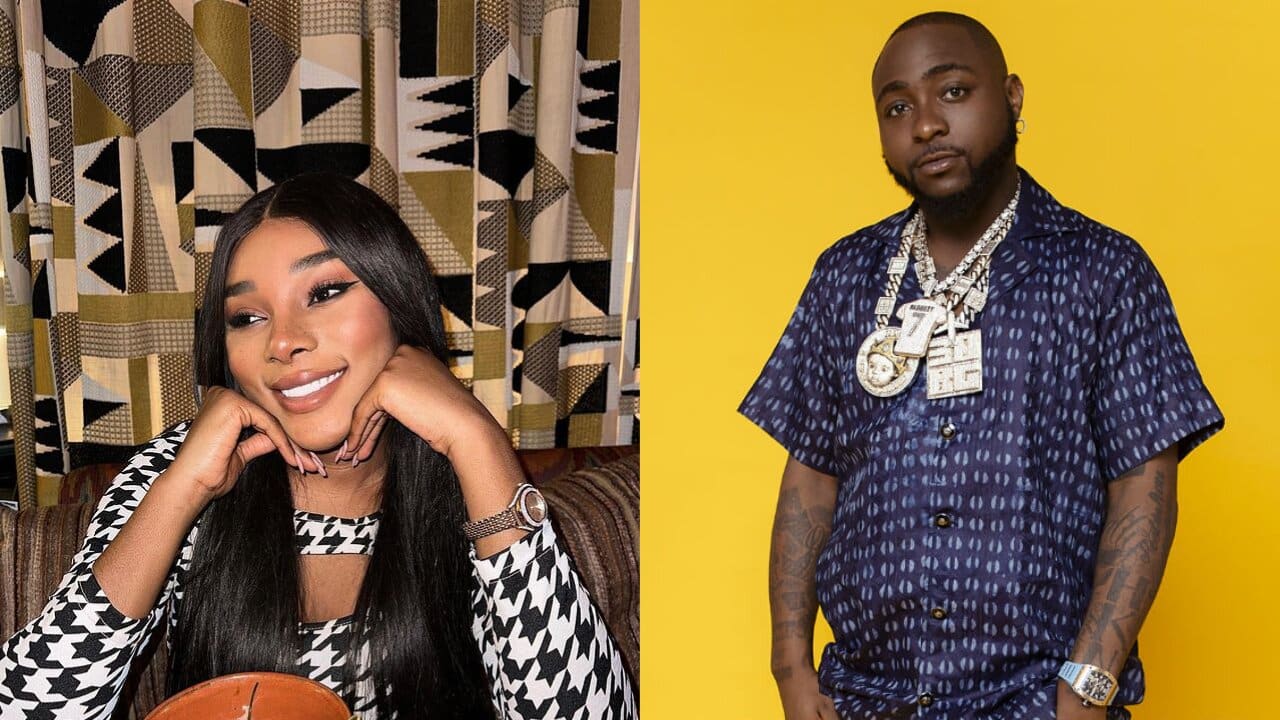 Ivanna Bay, a French woman, has accused Davido of being the cause of her pregnancy.
Anita Brown, a model working in the US, claimed that Davido had urged her to get an abortion after becoming pregnant with him.
Ivanna announced on the internet that she is also expecting Davido's child.
She said she didn't know she was not the only one Davido got pregnant.
She wrote: "I woke up this morning to see that I'm not the only woman David got pregnant
"I'm just so disappointed in this kind of man. Women, be careful. I'm still pregnant. So see you in less than 9 months now.
"So just tell me, how many baby mama do you have, should we just be ready for a soccer team?"