Uche Maduagwu reportedly found unconscious in Lagos hotel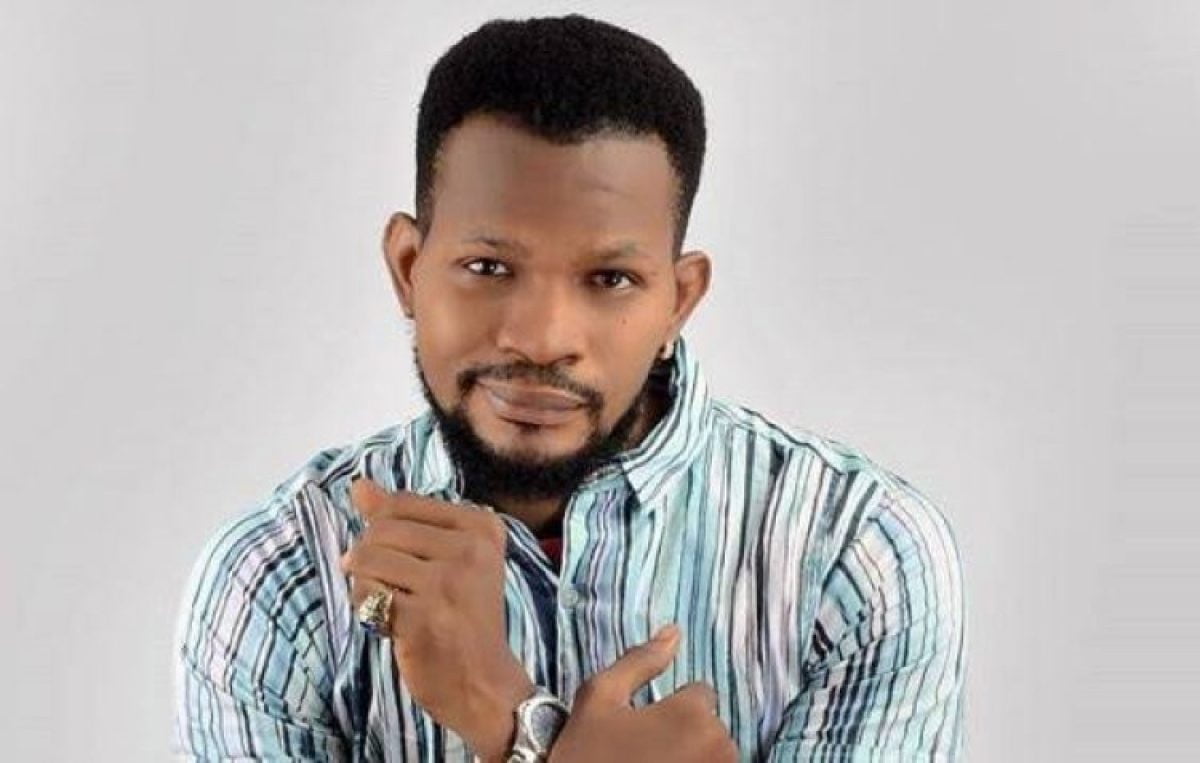 Nigerians have expressed outrage on social media after controversial Nollywood actor Uche Maduagwu was discovered motionless in a Lagos hotel.
A viral social media video showed him unconsciously lying on the ground.
The hotel staff who shot the video had raised the alarm about his condition, claiming that he had overdosed on drugs.
Netizens had mixed feelings about the video. Many insisted it was a joke, while others condemned drug abuse.
bimby2006: "But wait. This is worrisome. Why are the hotel staff running commentary on a supposedly lifeless lodger? Shouldn't they be concerned and look for a way to rescue him rather than making video and talking without any show of concern."
diniwe79: "Sad is it nowonder he hasn't posted anything today? RIP you really entertain me on your IG."
fuhmee: "I don't believe any news with this guy."
jisosness: "U see why too much talk talk, confused directions and clouting is causing now bcos most people including me are not believing the video, bcos theres nothing this man abi semi woman have not said and done for clout."
sofiaxxtra: "Wow! No wonder he looks extra slim and caps nonsense sometimes."
rafaello_d1: "Person nor fit differentiate pranks from real life situations again. it is well."