Filmmaker Mike Bamiloye welcomes another grandchild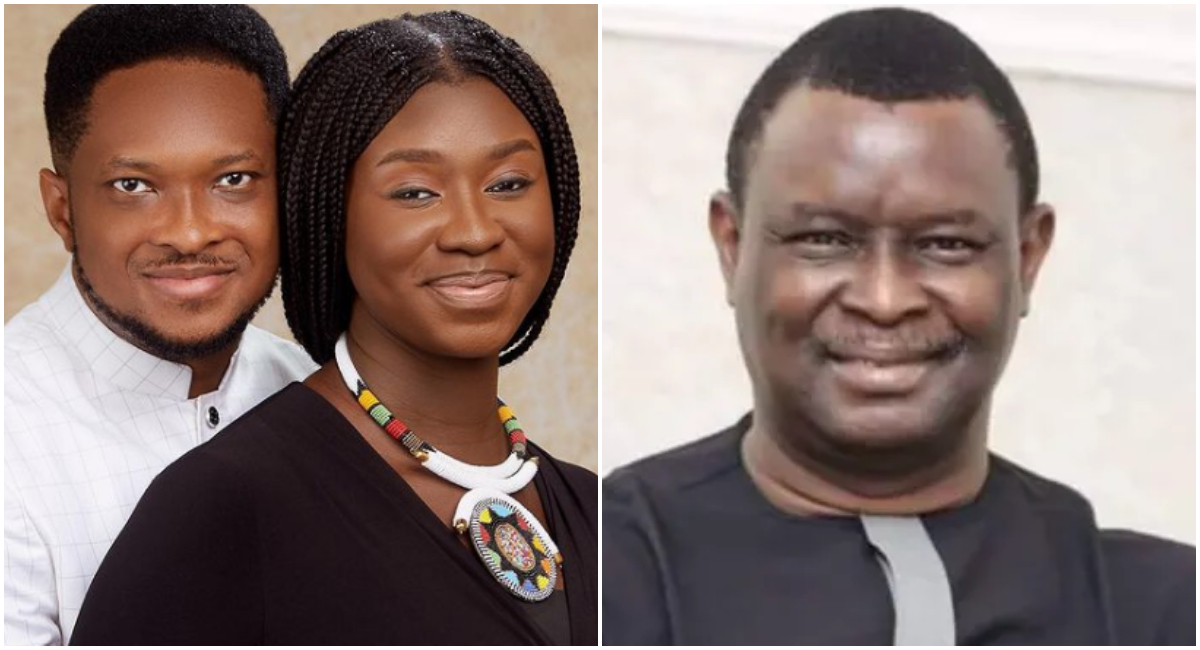 Mike Bamiloye, a filmmaker and actor, has welcomed another grandchild through his daughter Darasimi Gomba-Oyor.
Mrs. Gomba-Oyor announced the child's birth on Instagram on Wednesday.
She thanked God for another addition to their family and asked for prayers.
Mrs Gomba-Oyor captioned a photo of herself and husband Lawrence Gomba-Oyor holding her baby bump,
"Glory to God for another addition into the Oyor clan.
Please keep the family in your prayers. God is good! If you wish to give a gift, please use the link in our bio. Blessings."
She did not reveal the child's gender.
More than 1,000 comments in reactions to her post have been registered.
Dramatist and sexual purity advocate Omolara Ayoola wrote, "Congratulations to your family. God be praised for the addition. Much love."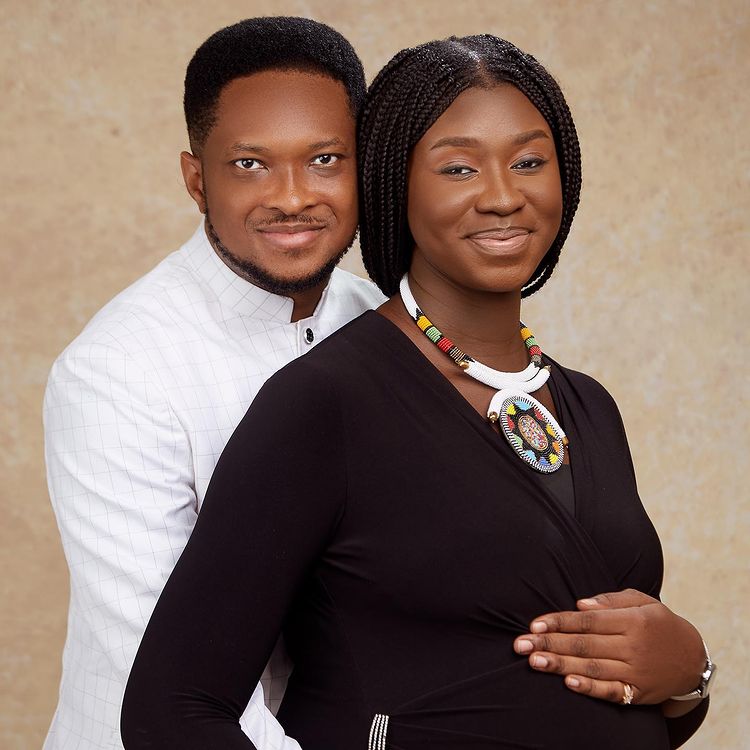 The nursing mother is the only daughter of Bamiloye and wife Gloria, founders of the Mount Zion Faith Ministry.
In 2021, Gomba-Oyor welcomed her first child, a baby boy.
She and her husband took to their respective pages on Instagram to share the news that they had welcomed their first child together.
They accompanied their posts with a photo of the baby's feet.
"This is the Lord's doing and it is marvelous in our sight. Welcome Elijah," the excited mother wrote.
Her husband, on his part, said, "On the 10th of October, 2020. I got busy. On the 16th of July 2021, I got very busy. Please pray for us."
Darasimi and Lawrence got married in 2020.