Gospel singer Funke rages at Yinka Alaseyori over alleged copyright theft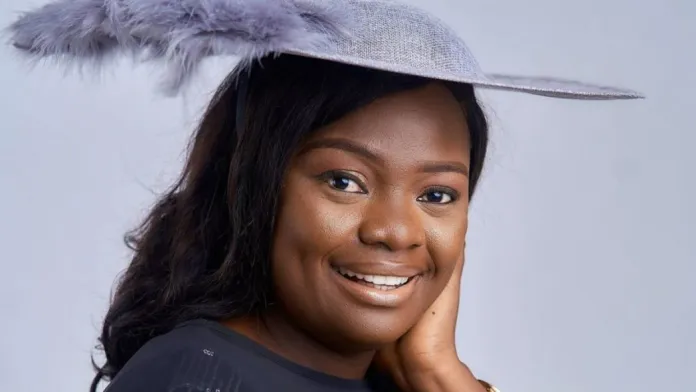 Funke, a gospel singer, has accused her colleague Yinka Alaseyori of alleged copyright infringement.
Funke claimed in a viral video that the 'Oniduro Mi' singer enjoys stealing the songs of other gospel singers.
Funke urged those close to Yinka to warn her and not misinterpret her silence as stupidity.
"Anybody who knows her should warn her. When you do something bad, you wouldn't talk about it, you would keep quiet. What rubbish is that in this industry? You did it the first, second, and now the third.
"If I choose to keep quiet, it isn't because I am stupid. I have copyright to my songs," she said.
Funke noted that the song 'Jesu ti Nazareti' does not belong to Yinka, adding that the latter stole lyrics from her song.
Yinka released the song 'Jesu ti Nazareti' in March.
Funke fumed that even if her colleague sings the song in Tungba or Fuji, she would continue to call her out for alleged copyright theft.
"Nigerians, please forgive me, I cannot put effort into a song for someone else to take advantage of. Nobody should support me, let God fight for me," she said.
Funke added that Yinka is not a composer of songs but a "various gospel artiste" who steals lyrics from others to make her own songs.
In 2021, gospel singer Tope Alabi criticised Yinka over 'Oniduro Mi', saying it belittles God's capacity.
According to Tope, the song, which means 'My Guarantor', does not explain God's powers fully.
"God is beyond being a guarantor to Man. I'm not saying that the song is not beautiful. However, when we receive heavenly inspiration to sing, there are some deliberations we must have with the Holy Spirit before we can bring out such a song," she said.
'Oniduro Mi' is a track off Yinka's worship medley titled Arojinle released in 2020.