Yoruba actors are classless, says Journalist Adeniyi Adewoyin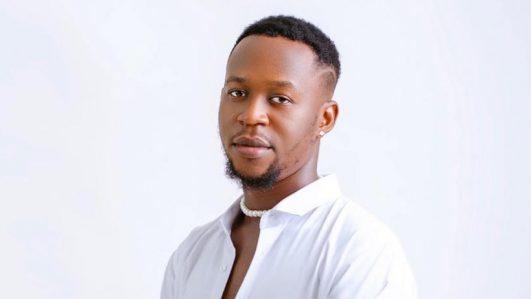 Outspoken journalist, Adeniyi Adewoyin has thrown a subtle shade at Yoruba actors following their recent outburst on social media.
Recall that some actresses have been throw jabs at one another on social media while calling themselves unprintable names over their choices of presidential candidates
However, Adewoyin, through his Instagram page @neophlames registered disgust at the way the issue was being handled noting that Nigeria is a democratic country where everyone have rights to vote whoever they like.
"In whatever you wanna be, don't be a Yoruba movie actress," said Adeniyi Adewoyin via Instagram.
"How can you fight so dirty because of your choice of candidates? Even the politicians don't fight each other. Elections no be war. I have never seen anyone as classless as some Yoruba movie actresses."