Why I sing mostly in Yoruba – Asake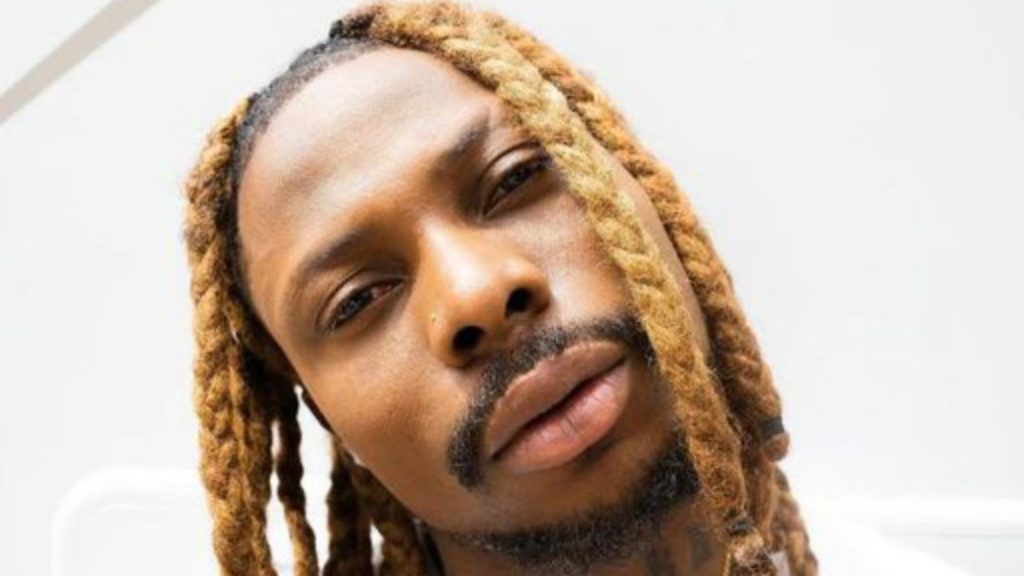 Ahmed Oloade, better known as Asake, a Nigerian singer, has revealed why he prefers to sing in his native Yoruba language.
The 'Mr Money With The Vibe' singer explained that he sings mostly in his native tongue because it is important to him and many people understand it.
This was revealed by Asake in a recent interview with ABC News.
He explained that listeners do not need to understand the language in order to enjoy the music.
He said, "Yoruba is so important to me and there are a lot of people that understand it. And to me, the way I understand music is like it's a feeling; sometimes you don't even need to understand the language to enjoy the music."
Asake said music is all about spiritual connection and vibing to the rhythm.