I almost gave up, AY Comedian laments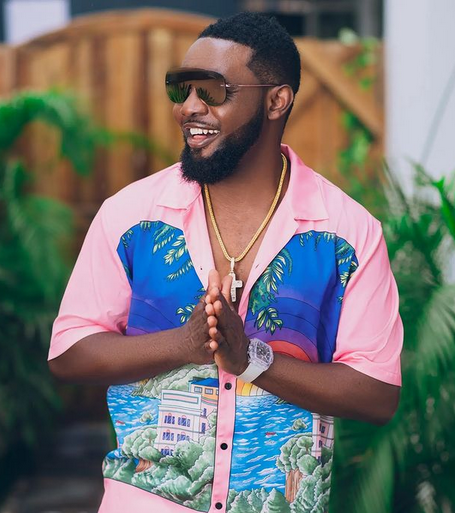 Comedian and actor, Ayo Makun better known as AY has revealed that he almost gave up when he started out in the Nigerian comedy industry.
Speaking in a chat with Punch, he said:" Most people go into an industry thinking that everyone is their friend. Even in the entertainment industry, the glitz and glamour in the industry can fool an outsider into believing that. My dreams started finding expressions the minute I realised that some actions are directed at you just to make you lose focus. There was a time I almost gave up just because a senior colleague believed that I was too small and irrelevant to do my own show at a time".
Shedding light on what he focuses on when crafting jokes, AY said:"The Nigerian audience is always warm and ready to laugh. They always look forward to our shows. Comedians are social commentators so when conceptualizing my jokes, I deal with social issues that they can relate to and laugh about. Comedy is now the new tonic that gives vitality to Nigerians in the midst of all the confusion going on in the country"