Movie producers wanted to exploit my body – Actress Bimbo Ademoye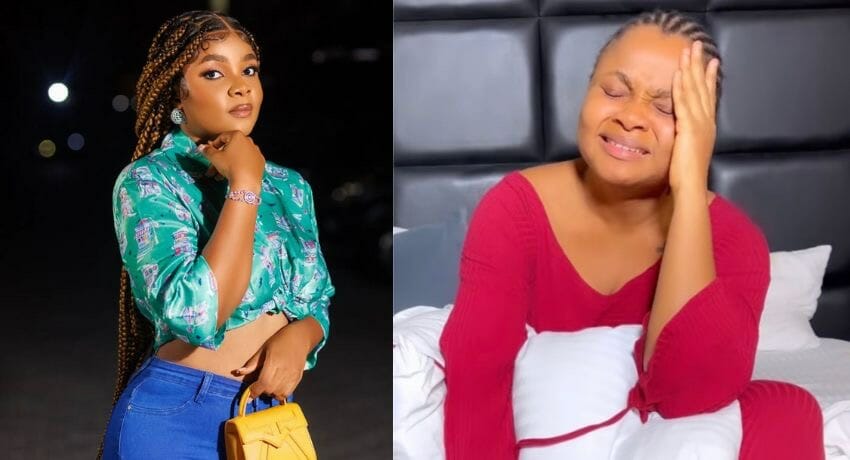 Bimbo Ademoye, a Nollywood actress, has revealed how movie producers wanted to exploit her curvaceous physique in the early stages of her career.
The actress claimed that filmmakers approached her about playing slutty roles in films because of her sexy body, but she declined.
This was revealed in a recent interview with the Sun Newspaper.
The comic actress stated that it was Uduak Isong who first gave her the opportunity to showcase her talent, and her career has flourished since then.
She said, "Everybody wanted to make use of my body. Everybody wanted me to play the sexy secretary or the girl that snatched someone's husband, or the one that snatched the other person's boyfriend.
"But it was Uduak Isong that took a chance on me. She gave me a role different from what I was used to and since then, it has been amazing. People started calling me to come and act this comedy role, come and feature in this and that. It has really been very wonderful since then."
Bimbo Ademoye won Best Actress in Comedy at the 2023 African Magic Viewers Choice Awards, AMVCA.