Why I built multi-million naira studio in OAU – Tuface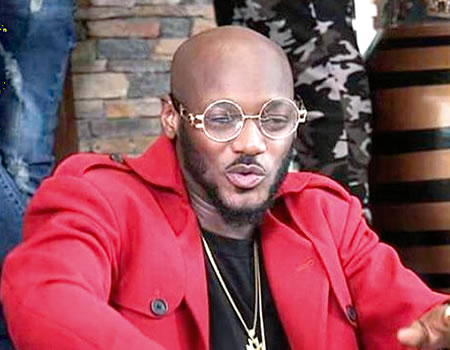 Innocent Idibia, popularly known as 2Face or 2baba, a Nigerian singer, has revealed why he built a multi-million naira music studio at Obafemi Awolowo University, OAU, Ile-Ife, Osun State.
During a breakfast chat hosted by The 2baba Foundation in Lagos State, the musician explained that he built the studio to repay the university's kindness.
He said: "I built the multi-million [naira] music studio in OAU because I was given an honorary degree as a Fellow of the School of Music of the university.
"That was a huge honour for me, and I promised them I was going to build a standard music studio for the school, which I did.
"My aim is to give the students a standard space for creativity, and I hope the next generation of superstars will generate from there. Also, my next album will be packaged in that studio."