My daughter gets bullied in school because of me – Davido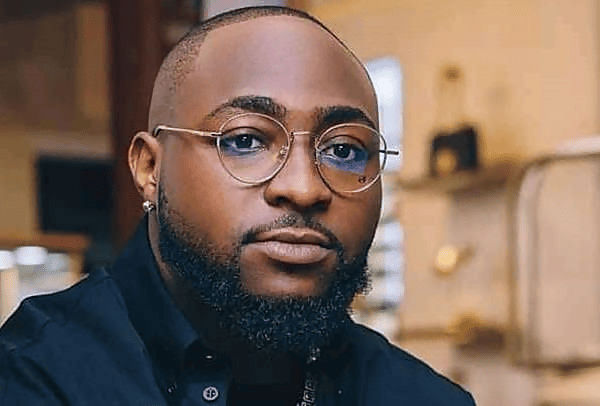 David Adeleke, popularly known as Davido, has spoken out about the negative impact of his celebrity status on his loved ones.
Davido made this revelation while admitting that fame has its advantages.
In a recent episode of the ABtalks podcast, the singer explained that, while he enjoys the benefits of fame, it has had a number of negative consequences for his daughter and family.
He said "I would lie to you if I say I don't like fame but it has its good and bad parts, I get anything I want but it gets stressful because it affects the private aspect of my life and my family.
"My daughter was even getting bullied in school because she was my daughter. So fame has good sides but also bad sides.
"My sister had to move her kids out of school because they knew the kids were my nieces/nephews, and it was weird because of how people treated them, so now they are in different schools, and when they know they are related to me it is always crazy."