Abuja restaurant threatens legal action against Hilda Baci (Details)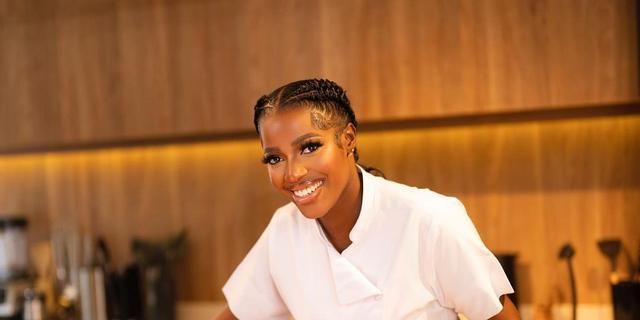 A restaurant in the Federal Capital Territory (FCT) Vibe by Ann's has said it would sue chef Hilda Bassey aka Hilda Baci for allegedly pulling out of a planned meet-and-greet deal.
Hilda Baci denied having anything to do with the event after receiving backlash over reports that attendees would be charged N25,000 for the live cooking meet-and-greet scheduled to hold in Abuja on June 24.
Reacting in a statement shared on Instagram on Monday, Vibe by Ann's said the chef's denial affected its brand negatively.
The restaurant claimed "both parties agreed" to organise the event and had already "concluded arrangements" before her denial.
Vibe by Ann's accompanied the statement with a receipt of N3 million payment allegedly sent to Baci for the event.
The restaurant said it was shocked by the chef's denial and vowed to use "all necessary legal steps" to ensure justice is served.
"We regret to inform you that the highly anticipated event, scheduled to take place on 24th June has been cancelled," the statement reads.
"Arrangements for this event were already concluded, as both parties agreed to put out publications for the event, after advanced payment was made to miss Hilda Bassey.
"However, Hilda Bassey suddenly denied publicly having any prior knowledge of the event.
"Her conduct has negatively affected our reputation as a brand. Consequently, we are taking all necessary legal steps, towards ensuring that justice is seen to have been done on this matter.
"We understand that many of you have been looking forward to this event, and we share in the disappointment.
"Our team has been working tirelessly to explore all possible alternatives to ensure the event could proceed as planned but unfortunately we are left with no viable options but to take the steps enumerated herein."
As of press time, Hilda Baci had not reacted to the statement.